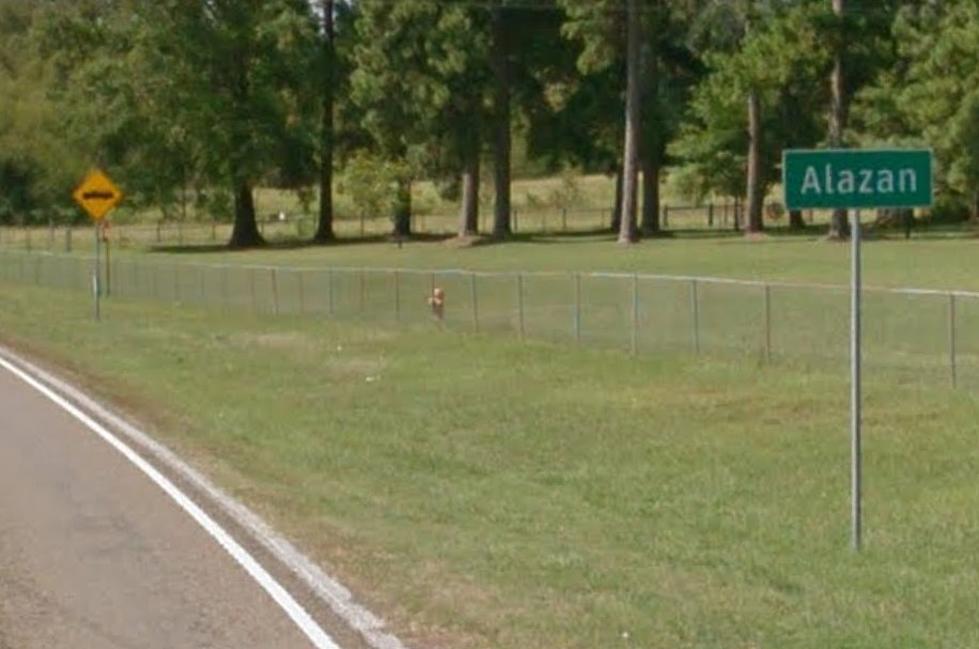 USGS Confirms Earthquake Centered Near Lake Nacogdoches Area
Google Maps
This is certainly not the type of news that you would expect to hear in Deep East Texas as we close out the year, but an earthquake centered west of Nacogdoches occurred Wednesday morning.  This has been confirmed by the United States Geological Survey Headquarters (USGS).  Over the past few years, I've heard of tremors being recording in areas of Shelby, Panola, Rusk and extreme northeastern Nacogdoches Counties, but I can't recall one that has happened in the Lake Nacogdoches area.
According to a report from Nacogdoches County Emergency Management, today (December 29), shortly before 10:00 am, the Nacogdoches Consolidated Communications Center received several calls from the Alazan-Lake Nacogdoches area in reference to a loud boom that shook buildings.
Loud booms are not that much of an oddity in our area.  Some folks have been known to get their hands on some of the explosive Tannerite and set it off.  Of course, fireworks are also being sold at this time.  However, deputies responded to the area and could not locate any damage or the location of an emergency.
Nacogdoches County Emergency Management decided to contact representatives with the United States Geological Survey (USGS) headquarters.  Sure enough, by early this afternoon, they confirmed that a 2.6 magnitude earthquake occurred in the western portion of Nacogdoches County at 9:51 am today.
According to the earthquake magnitude scale, anything that registers 2.5 or below is usually not felt by individuals.  Any quake registering a 2.6 to a 5.4 is often felt, but usually is responsible for only minimal damage.
No injuries or damage have been reported due to this earthquake.
KEEP READING: Get answers to 51 of the most frequently asked weather questions...