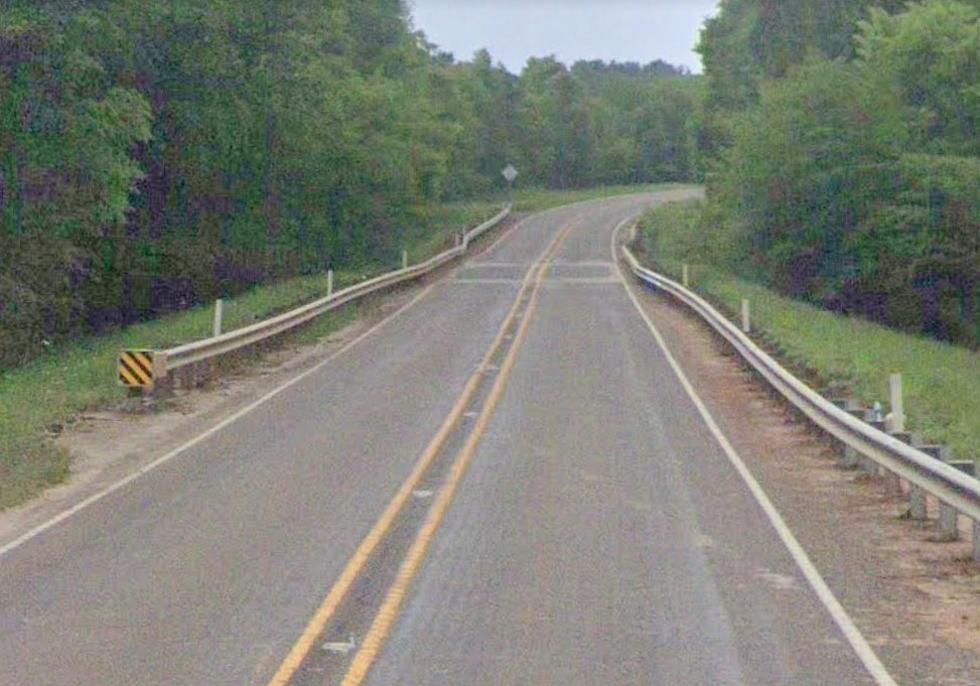 Three Teenagers Make Grim Discovery in Nacogdoches County Creek
Google Maps
Last Wednesday, November 10, we published a story about a Nacogdoches County woman who had been missing since the previous Sunday.  The Nacogdoches County Sheriff's Office had asked local media to advise the public to be on the lookout for Jennifer Reppond who was last scene near Etoile.
Sadly, according to the NCSO, Reppond has been found deceased. The 42-year-old woman was found Sunday afternoon inside her vehicle on FM 226 at Moss Creek. Sheriff Jason Bridges received a phone call around 4:00 pm yesterday afternoon, after three teenage boys who were duck hunting came upon a White SUV that was inside the creek.
Area law enforcement along with EMS responded to the scene. A white female who was later identified as Jennifer Reppond was found deceased inside the SUV. It appears that the vehicle had been there for several days.
Due to the depth of the creek it took several hours to remove the SUV. Investigators and the Texas Department of Public Safety conducted an investigation. At this time there is no foul play suspected and it appears that the white SUV left the roadway (FM 226) and crashed into the creek.
Jennifer Reppond was reported missing to the Nacogdoches County Sheriff's Office on Monday, November 8. She was last seen driving her White Chevy Tahoe, leaving a residence on Sunday in Etoile.
Justice of the Peace Precinct 1 Kerry Don Williamson responded to the scene and an Autopsy was ordered. The Texas Department of Public Safety is investigating the accident.  Please keep her family and friends in your prayers.
How Many in America: From Guns to Ghost Towns
Can you take a guess as to how many public schools are in the U.S.? Do you have any clue as to how many billionaires might be residing there? Read on to find out—and learn a thing or two about each of these selection's cultural significance and legacy along the way.