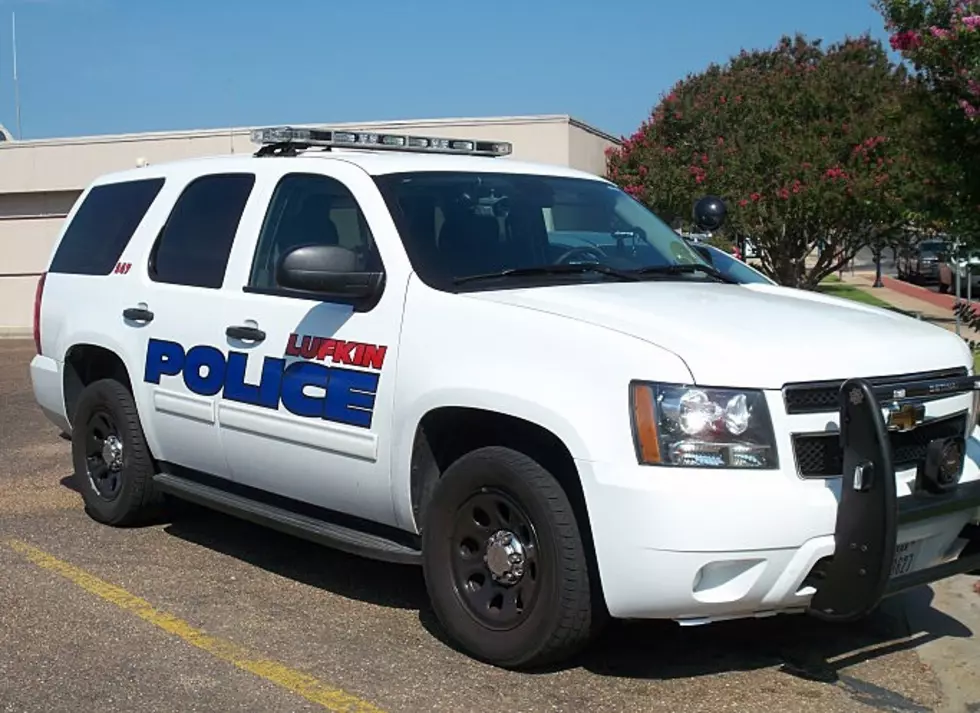 Suspects Arrested in Connection to Crown Colony Vehicle Break-ins
KICKS 105
Several arrests were made following a number of vehicle break-ins that happened early this morning (July 1) in the Crown Colony subdivision.  Lufkin Police arrested one adult and three juveniles for breaking into the vehicles.
The adult suspect is identified as Kordel Skinner, 18, of Lufkin. The three juveniles will not be identified. A fifth suspect is believed to have gotten away.
At 5:30 a.m., officers were called to the 100 block of Augusta Street to a report of suspicious activity. Multiple vehicles were found to have been broken into in the area with items stolen including rifle magazines. Officers located Skinner and the three juveniles while patrolling the area. The rifle magazines were recovered – one on Skinner and another on one of the juveniles – and returned to their owner.
All of the suspects were placed under arrest for burglary of a vehicle. Skinner was taken to the Angelina County Jail while the others were taken to the Juvenile Detention Center.
There have been a number of vehicle burglaries over the past several months in various neighborhoods in Lufkin and Angelina County.  Some of the cars and trucks were locked and the culprits gained access by smashing windows. However, in the majority of cases the vehicles were left unlocked, or enticing items such as guns, purses, jewelry, money and/or other valuables were left in plain view of the would be criminals.
Area law enforcement officers remind residents to keep vigilant about keeping their vehicles locked, as well as not keeping valuables inside their car or truck.  If you do have a surveillance system, make sure at least one camera is aimed towards the street.
LOOK: What are the odds that these 50 totally random events will happen to you?
Stacker
took the guesswork out of 50 random events to determine just how likely they are to actually happen. They sourced their information from government statistics, scientific articles, and other primary documents. Keep reading to find out why expectant parents shouldn't count on due dates -- and why you should be more worried about dying on your birthday than living to 100 years old.