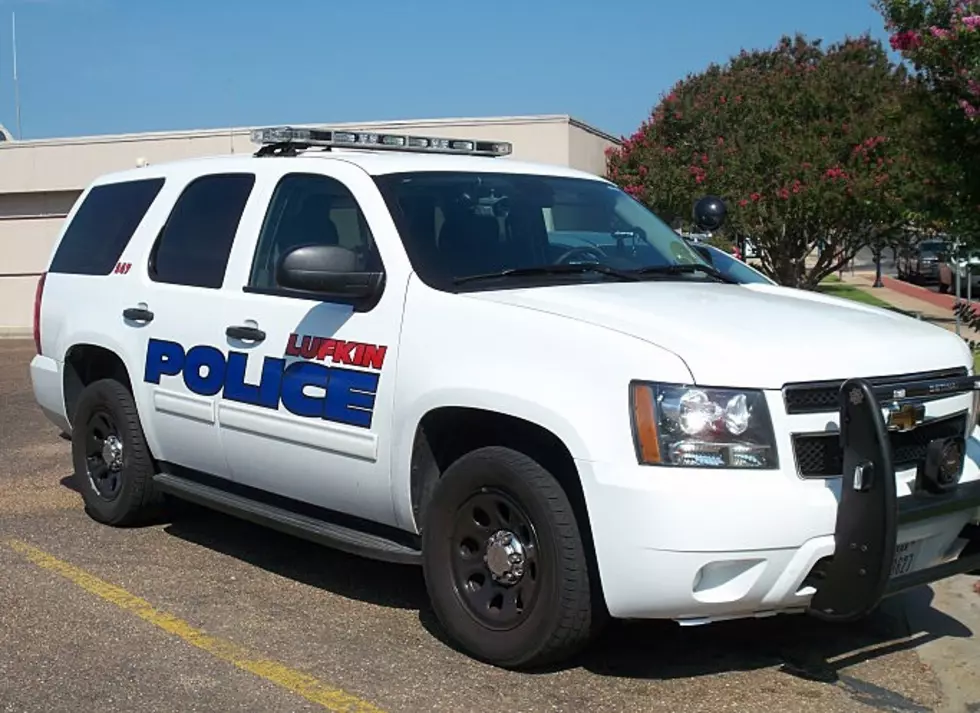 Pedestrian Killed in Accident at Frank Street and Loop 287
According to a release from the Lufkin Police Department, at 12:10 a.m. early Tuesday,  officers responded to the intersection of Frank Avenue at Loop 287 for an auto-pedestrian accident involving a homeless woman. A woman in the inside lane had stopped to allow the homeless woman, who was pushing a buggy, to cross the intersection though the light was green. Another driver was in the outside lane and did not see the woman crossing because his view of her was obstructed by the stopped vehicle.
The woman was taken to CHI St. Luke's Memorial Lufkin where she later died. We are working to notify her next of kin and will release her identity once that has been done.
Lufkin Police and Fire communications do want to let the public know that the victim is NOT "Miss Winona" – the little lady frequently seen in the area with a small dog.