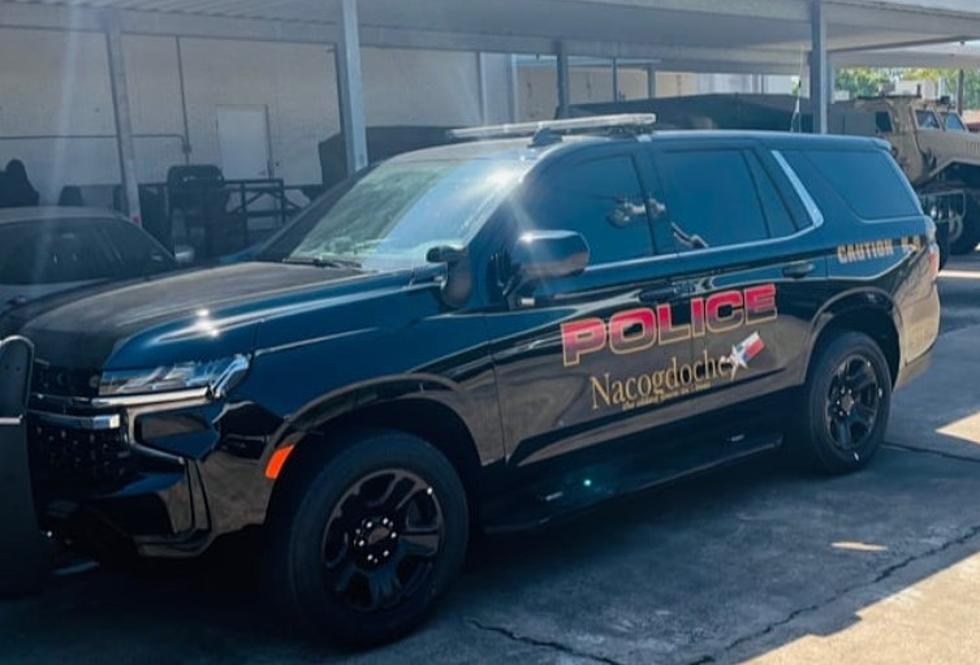 Nacogdoches PD Identify Victim in Thursday's Hit & Run Accident
NPD Facebook
In just the first week of December, the Nacogdoches Police Department and Lufkin Police Department have each responded to a fatal auto-pedestrian hit-and-run accident.
According to a post on their Facebook Page, just before 6 p.m. on Thursday, December 2, the Nacogdoches Police Department responded to a major accident in the 2000 block of South Street. When Nacogdoches officers arrived on the scene they found an elderly adult victim lying in the roadway.
Emergency Medical Services arrived and transported the victim in critical condition to Nacogdoches Memorial Hospital. Nacogdoches Police Officers began searching the area for the vehicle that had struck the victim, however, the vehicle had fled the scene.
The Nacogdoches Police Department's Traffic Division responded to the scene to investigate and conduct a reconstruction of the accident. Through this investigation it is believed that the vehicle that struck the victim may  be a 2007-2014 Chevy pickup with front end damage.
The elderly victim of the hit-and-run accident passed away a few hours after arriving at Nacogdoches Memorial Hospital. The victim was identified to be Gerardo Castro, 70, from Nacogdoches.
Anyone with information about this accident is asked to call the Nacogdoches Police Department at 936-559-2607 or Nacogdoches Crime Stoppers at 936-560-INFO.
In the early morning hours of December 5, Lufkin Police responded to an auto-pedestrian hit-and-run fatality on Timberland Drive at the intersection of Paul Avenue. A witness to the accident believes a silver or grey Impala was involved in the accident.
The man killed in this incident was identified as Gabriel Garcia, 53, of Lufkin.
More details on this hit-and-run accident in Lufkin are available here.
8 Reasons To Work For The Lufkin Fire Department
There are so many benefits to being a hero in your community.