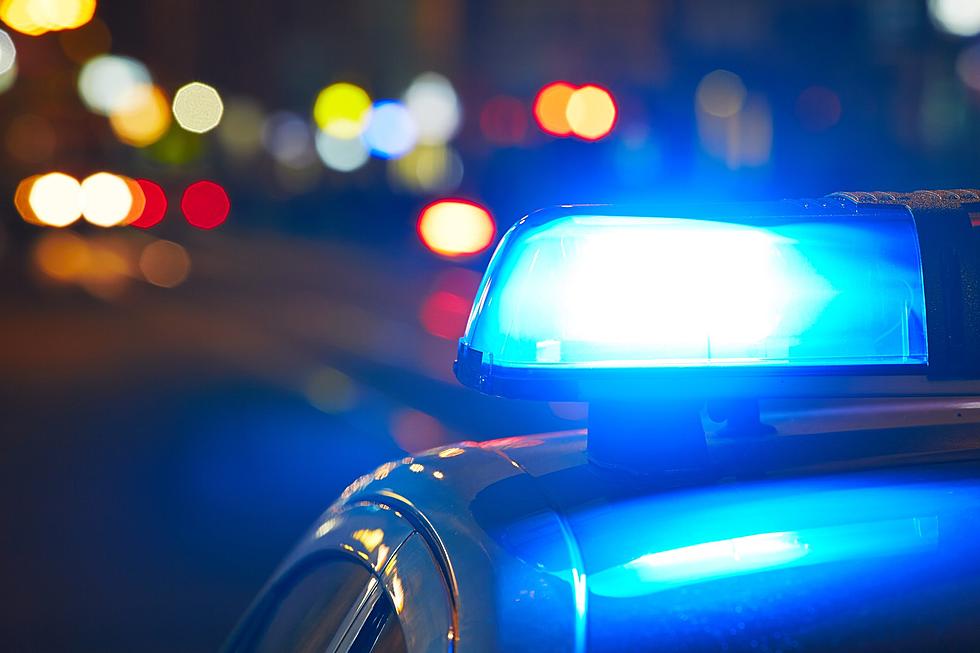 Hit-and-Run Crash in Hudson, Texas Injures Motorcycle Rider
Chalabala
Sunday night (December 5), a hit and run accident involving a pick-up truck and motorcycle occurred in Hudson leading to the hospitalization of the motorcycle rider. The Texas Department of Public Safety (DPS) is investigating this hit and run crash which took place on State Highway 94 just west of Loop 287.
The preliminary investigation indicates that at approximately 9:15 p.m., a 2019 Yamaha motorcycle was traveling west on Highway 94. A vehicle, described as an early 2000 model black Chevrolet pick-up with a lift kit, failed to yield to the motorcycle and pulled from a private drive into the motorcycle's path. The motorcycle was laid down and traveled underneath the vehicle. The vehicle then fled the scene and was last seen turning south on Loop 287.
The driver of the motorcycle, identified as 28-year-old Ernesto Maldonado of Lufkin was transported to CHI St. Luke's Hospital for treatment. No update on his condition has been provided at this time.
Investigators ask anyone with any information regarding the driver or the vehicle that fled the scene to please contact the Lufkin DPS Communications Office at 936-699-7340.
The investigation is ongoing and no additional information at this time.
This is the second hit and run accident that has taken place in the area in the past 24 hours.  Lufkin Police responded to a fatal hit and run accident early Sunday morning involving a vehicle and pedestrian.  This accident occurred on Timberland Drive at the Paul Avenue intersection, near Whataburger.
Police are also asking the public for leads in this case as well.
Truly Texas Christmas Ornaments