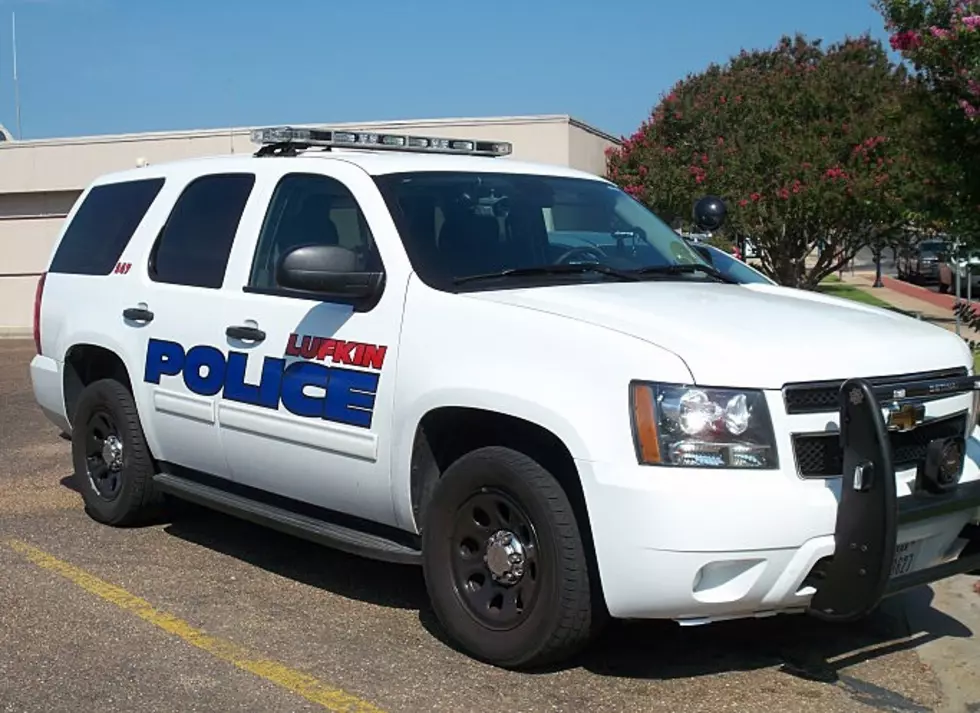 Lufkin Shopper Smuggles Earl Campbell Hot Links in His Pants
Wednesday afternoon, a Lufkin man apparently had a craving for sausage and sweets.  According to a report from the Lufkin Police Department, a man attempted to smuggle snack cakes and Earl Campbell hot links out of HEB in his pants. He dropped the items while attempting to run away after being confronted. The items totaled $7.84 and were damaged during the incident so they could not be sold.
Reportedly, no one saw the crook 'casing' the establishment before the event.  Luckily, there were no injuries during the incident, so a 'wurst' case scenario was avoided.  Andouille all get those puns?