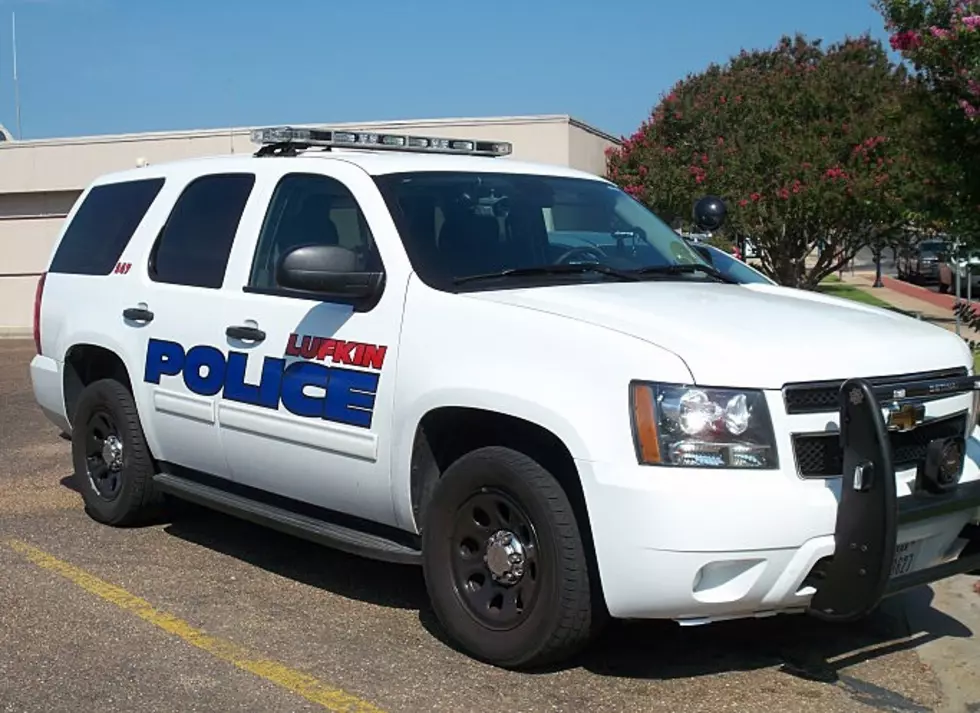 Lufkin Police Getting Scruffy to Help Blue Santa Program
KICKS 105
It's November and it's time to get scruffy.  November is known for Thanksgiving, the start of the holiday season, and Veterans Day, to name a few.  Recently, it has also become known as No Shave November.  Us menfolk use this month as an excuse to lose the razor and grow a beard for 30 days.
The Lufkin Police Department is using No Shave November as a way to not only get scruffy, but as a way to raise money for a great cause.  A number of Lufkin Police officers had opted to 'buy in' to No Shave November and raise funds for this year's Blue Santa program.
So far, 31 officers have traded $100 to forego shaving through the rest of the year.  That money is going towards the Blue Santa program. So if you see them looking a little fuzzier than usual, just know it's all in the name of making Christmas a little brighter for Lufkin-area children in need.
Blue Santa takes nominations from Lufkin Independent School District counselors to provide gifts for 50+ children as funding allows each year. $100 covers Christmas for one child on Blue Santa's list. So, that means already 31 kids in the area are going to be waking up with huge smiles on Christmas morning thanks to some of our men in blue.
If you would like to donate to the Lufkin Police Department's Blue Santa program, cash or checks payable to LPD Cares can be brought or mailed to the department at 300 E. Shepherd Avenue in downtown Lufkin. The zip is 75904.
PICTURES: Look Inside George Strait's Spectacular Mansion
George Strait is selling his one-of-a-kind mansion in Texas, and he's actually reduced his price considerably. The country legend is asking $6.9 million for his 7,925-square-foot home that includes three bedrooms, four full bathrooms and two half-baths on a hilltop in a very exclusive area of San Antonio.
The house sits on 12.2 acres and includes a gourmet kitchen, separate his and her bathrooms and closets and 14 hand-sculpted masonry fireplaces. The main house is wired for surround sound throughout, and it also features outdoor living spaces including a patio with built-in grill, sink, icemaker and refrigerator. There's also an infinity pool/spa and a sports court, a workout room with a private bathroom and sauna, and a walk-in safe room.