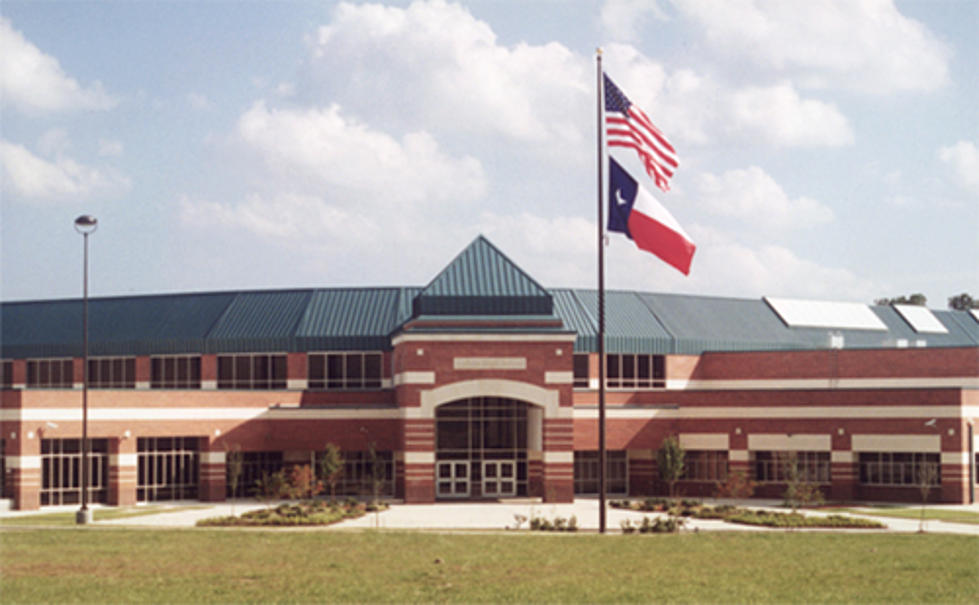 Lufkin ISD Releases Season Tickets Details for Football Season
KICKS
Believe it or not, we're about a month away from the sights and sounds of high school football filling up area stadiums.  Many area teams will start their regular season on Friday, August 27.
The Lufkin Panthers will kick off their season at Abe Martin Stadium on August 27 as they take on Tyler Legacy.  This will be the first of five games that Lufkin will be playing at home.
The Pack's home schedule will include:
August 27 - Tyler Legacy
September 10 - Magnolia West
September 24 - New Caney Porter (Homecoming)
October 8 - College Station
October 29 - Caney Creek
Officials with the Lufkin Independent School District have release details concerning the opportunity to purchase season tickets for this year's varsity action.
If you are a current season ticket holder, you may renew your tickets online August 9-15.  You also have the option to do this in person August 9-10 from 7:30 am to 4:00 pm, August 11 from 1:00 pm to 4:00 pm, and August 12-13 from 7:30 am to 4:00 pm.
If you would like to exchange your season tickets for other seats, Swap Day (in person only) will be August 16, from 7:30 am – 4:00 pm
New season ticket sales (in person only) will be open to new purchasers August 17-20 from 7:30 am – 4:00 pm
All in person transactions will be held at the District Education Center located at 701 N. First Street.
The link to renew online is:   https://lufkinisdtickets.universitytickets.com/
For those who would like to transfer their tickets to someone else, the Season Ticket Change Form must be completed & submitted to the ticket office at the time of purchase.  The link to that form is:    https://cpb-us-w2.wpmucdn.com/sites.lufkinisd.org/dist/c/2/files/2016/09/Season-Ticket-Change-form.pdf
Mark the dates on your calendar and Back the Pack!
See How School Cafeteria Meals Have Changed Over the Past 100 Years
Using government and news reports,
Stacker
has traced the history of cafeteria meals from their inception to the present day, with data from news and government reports. Read on to see how various legal acts, food trends, and budget cuts have changed what kids are getting on their trays.