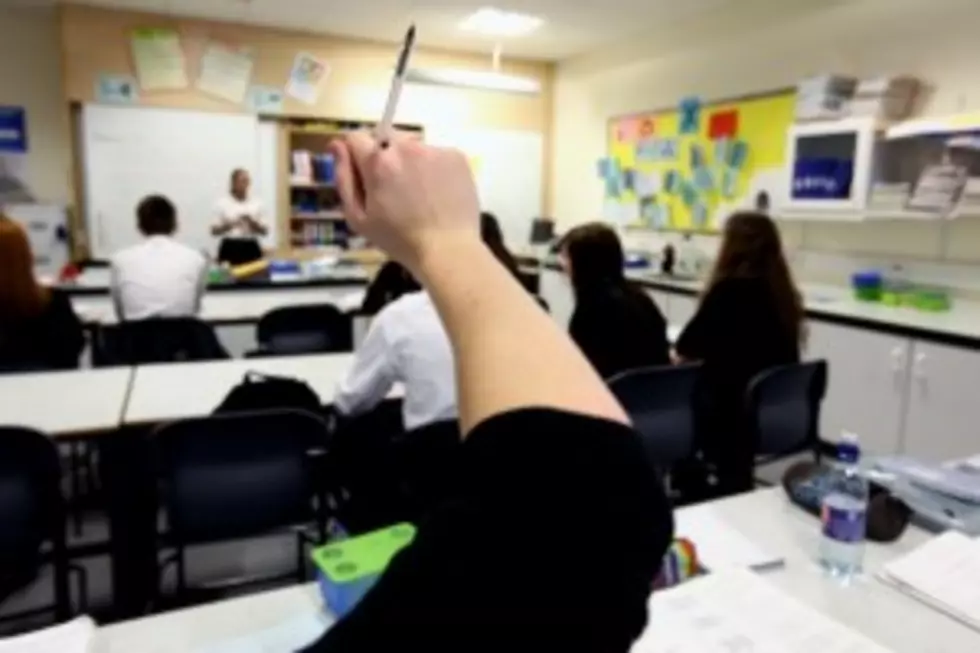 Online Survey Helps Find New Lufkin ISD Superintendent
Jeff J Mitchell, Getty
Leaders at the Lufkin Independent School District are forming thoughts now about what characteristics the new Superintendent should have, and they're taking input from the public.
An online survey is up where you can give the school district your thoughts about what qualities you'd like to see in the next superintendent.  The survey also gives you a chance to share your thoughts on current strengths of the district and what challenges might lie ahead.
We pulled up the survey and checked it out, and it looks like it will only take about ten minutes of your day.  Just go to Lufkinisd.org to provide your input.
You'll be asked to prioritize things like Effective Listener, Goal-oriented, and Experience, and officials with the school district will compile all of the feedback and come up with a list of the most sought-after qualities in the next Superintendent.
Now is the time to provide input and be a part of bringing in the next Lufkin ISD superintendent.  You can't complain if you don't get involved!