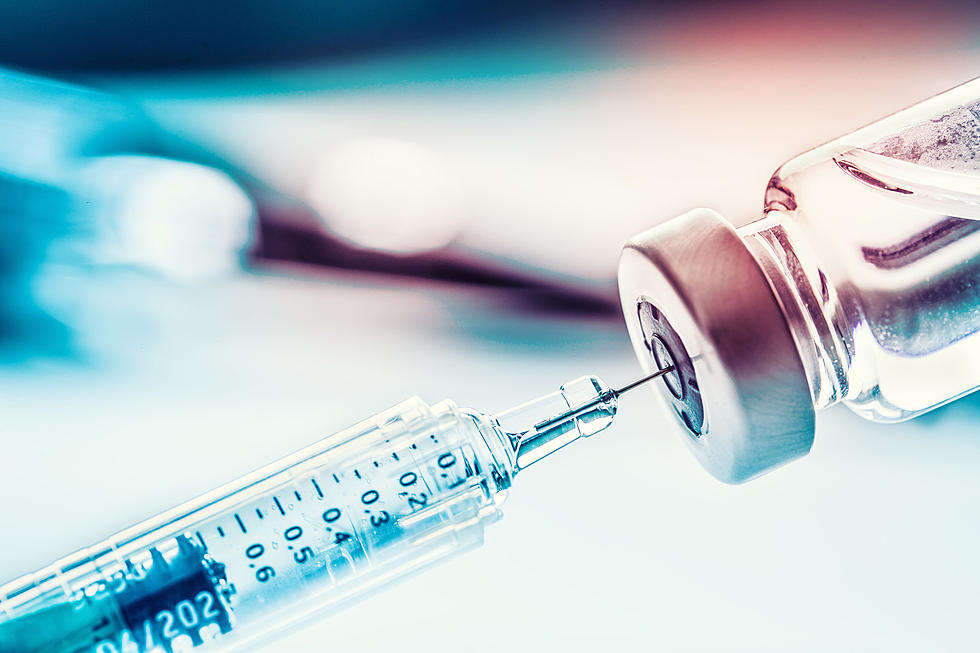 Lufkin ISD to Host Three Student COVID-19 Vaccine Clinics
MarianVejcik
The first day of class for Lufkin ISD schools is Thursday, August 12.  Last year at this time, the key phrase was 'remote learning' as many students and teachers had to try to embrace distanced learning as a result of the ongoing pandemic.
Now, as we flash forward one year, we've switched from remote learning to vaccinations.  According to recent government and scientific statistics, the numbers of active cases of COVID-19 across the country and in East Texas are accelerating.  For the most part, officials lay that blame on two main reasons - the highly spreadable 'Delta Variant' as well as the lagging numbers of persons getting the vaccines.
Wednesday morning, officials with the Lufkin Independent School District revealed that they will be having 3 vaccination clinics for students.  These events will take place July 29, July 30 and August 10.
Here are the details for each vaccination clinic:
When: Thursday, July 29 from 10 a.m. - 6 p.m.
Where: Lufkin High School
--------------
When: Friday, Jul 30 from 4 p.m. - 6 p.m.
Where: Lufkin High School
--------------
When: Tuesday, August 10 from 4:30 p.m. - 6 p.m.
Where: Lufkin Middle School
The Pfizer vaccine will be used in all of these vaccination clinics.  This vaccine has been approved for students 12 years of age and up.  The Pfizer shot does require a second shot, and that shot will be scheduled at the time of the first vaccine.  Parents are required to accompany their child(ren) unless the student is over 18 years of age.
These clinics are being presented by LISD, Woodland Heights Medical Center and The Medicine Shoppe Pharmacy.
LOOK: Answers to 30 common COVID-19 vaccine questions
While much is still unknown about the coronavirus and the future, what is known is that the currently available vaccines have gone through all three trial phases and are
safe and effective
. It will be necessary for as many Americans as possible to be vaccinated in order to finally return to some level of pre-pandemic normalcy, and hopefully these 30 answers provided here will help readers get vaccinated as soon they are able.