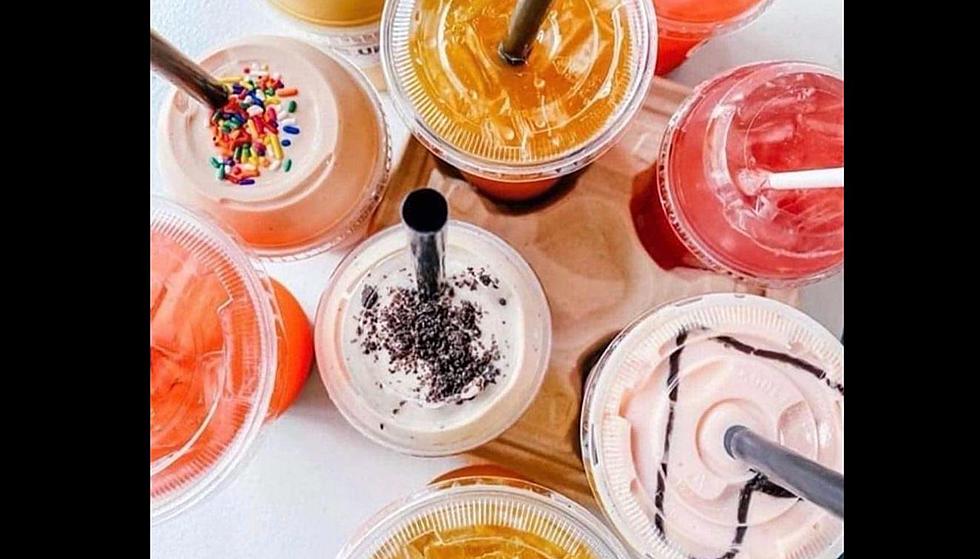 Cactus City Nutrition Shack Opening In The Palms Shopping Center In Lufkin, Texas
Amanda Chapin
A new place to get a healthy drink is coming to Lufkin starting with their grand opening Wednesday, December 15th, 2021. Cactus City Nutrition Shack is in the Palms Shopping Center at 2950 S John Reddit Drive Suite #101. Hours that day will be from 8 am - 6 pm.
Owners, Amanda Chapin and her daughter Hailey Crowson, have turned their dreams of bringing healthy drinks to everyone into a reality. Creating fast food for healthy people.
The shakes are meant to be a meal replacement for lunch or dinner. They also have loaded teas with zero sugar and only 24 calories.
Looking for a new lunch spot in Lufkin?
Nothing could be faster than just picking up a shake for lunch. All of their shakes have 24 - 27 grams of protein, 200-250 calories, low sugar, low carb, and soon you will get to see how great they taste.
The menu is extensive with interesting flavors like funfetti, banana pudding, peanut butter cup, and more. With a total of 34+ different flavors, one is bound to be your favorite.
Their specialty drinks are also intriguing with only 105 calories and could include biotin and collagen. Take a look at the full menu in the photo gallery below.
Sinful Southern Belles
The owners of the Cactus City Nutrition Shack didn't want an inch of retail space go to waste, so there will be a boutique inside. Sinful Southern Belles will have their shop at the same location.
They have been doing most of their business on their website. If you are looking for eclectic, edgy, funky, boho, and western clothes this is the place.
Cactus City Nutrition Shack Sneak Peek
Take a look at all of the hard work that went into the making of the Cactus City Nutrition Shack in the Pines Shopping Center in Lufkin, Texas.
This Jaw Dropping Home In Alto, Texas Will Have You Sold On Country Living
This home can only be described as rustic charm supersized. You won't believe your eyes, and the owners say the pictures don't even do it justice.
Kurth Memorial Library Is Ready For Christmas 2021
Take a look inside Lufkin's Kurth Memorial Library at Christmas time.
The 5 Most Confusing Intersections In Lufkin
Most of these large intersections in Lufkin don't even have stoplights. They will test your courage and all of your driving knowledge.