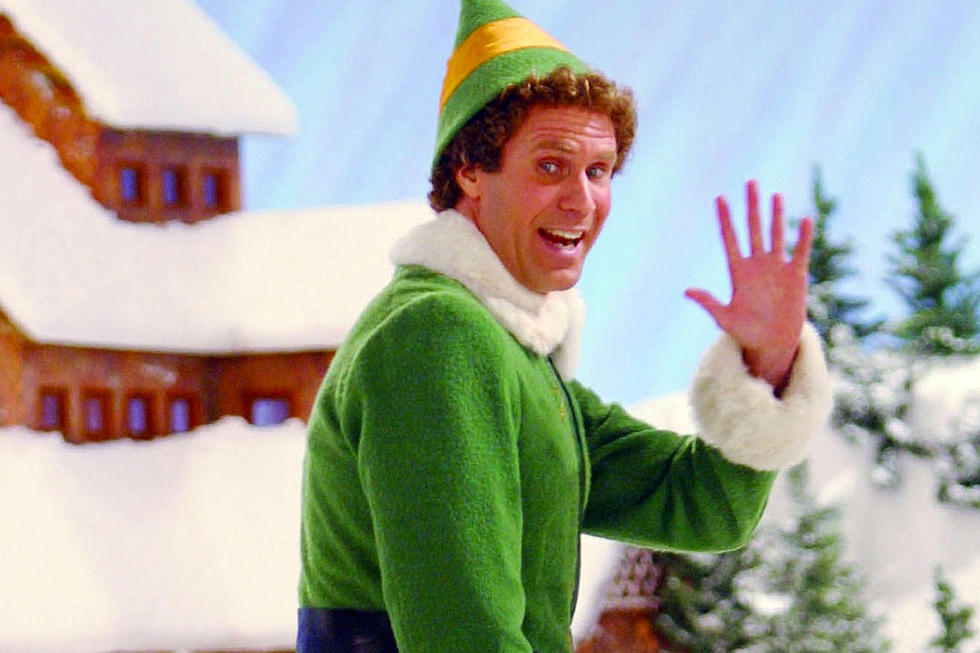 Will Ferrell's "Elf" Coming To Pines Theater
New Line Cinema
I was driving downtown enjoying all the Christmas lights tonight, and was reminded by the big marquee that my favorite new Christmas Movie Elf will be back on the big screen at the iconic downtown theater.
Friday, December 14, 2018 at 7 PM – 9 PM Elf, one of the newew Christmas Classics is back on the big screen. There's a Facebook event page for it, if you want to go ahead and let them know you're interested, and for ticket links. As for me, I've always been a Will Ferrell fan, and I can even remember seeing this movie when it was first in theaters.
As much as I love all the Will Ferrell movies, I have to say how much I love the Pines Theater. If a movie has even halfway tickled my fancy, I'm going. Just the theater itself, makes every movie better. Bring the kids to see this holiday experience. I saw it the first time in theaters, I love Will Ferrell this much.
I used to watch the SNL skits with Will Ferrell, like the Spartan cheerleaders...looking back on it now, I remember reciting the acts to make my friends laugh.  This is getting a little strange. Okay, I'll just admit it.  I'm an Elf fan.
You don't believe I'm a Elf fan I'll have you know that I'M SINGING! I'M AT THE RADIO STATION, AND I'M SINGING!