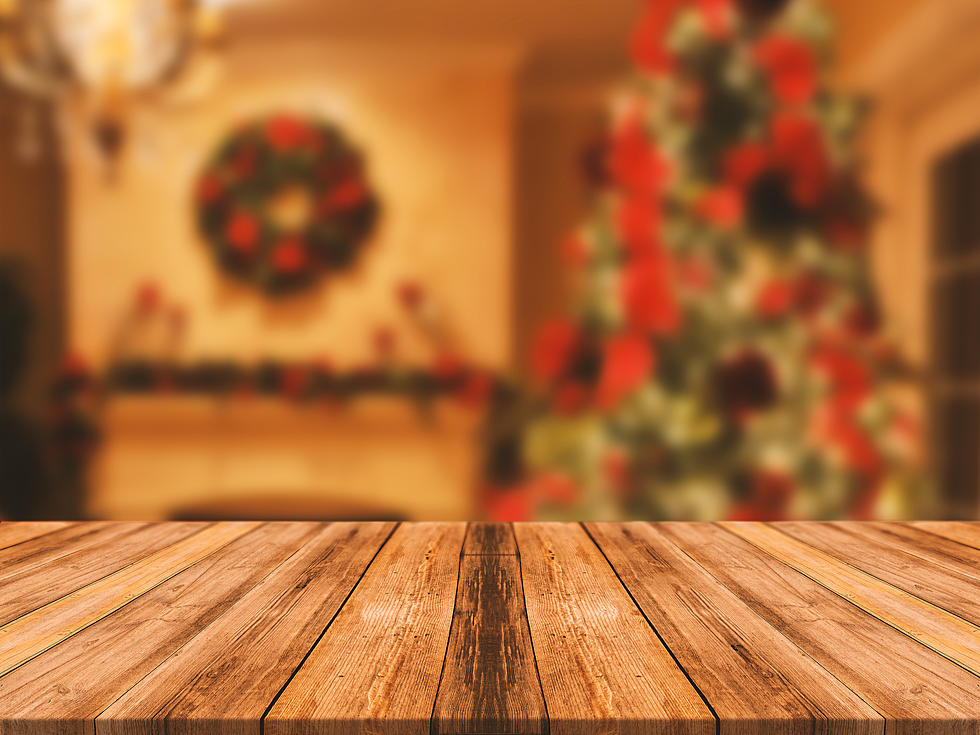 The Favorites of Christmas…What's At The Top of Your List?
Getty Images/iStockphoto
Here we are once again. Christmastime. We see all the decorations, we hear the music, we see the gifts, etc. But what part of these Christmas traditions is your favorite that you see here in Deep East Texas?
Is it the lights? Some people go all out, completely covering their entire property with twinkling, glowing lights, while some simply put one or two strands along the eaves of their houses. Lufkin even has a lighted Rudolph the Red-Nosed Pumping Unit in front of the mall.
Maybe it's the music. We have radio stations around here that start playing nothing but Christmas tunes around this time of year, and some that, even though they aren't completely taken over by Christmas music on-air, have streaming services that allow you to play the holiday tunes online.
Perhaps it's seeing Santa Claus at the mall or at one of the other locations around town, taking pictures with the local kids. The jolly, red man in all his Christmas attire.
Or, maybe it's seeing and hearing the Salvation Army volunteers in front of the stores, ringing their bells while keeping the red kettle tradition alive year after year.
Me? I like a bit of all of it. Seeing everyone prepping for Christmas is truly a neat thing. Yes, we can tend to get caught up in the commercial side of it, making sure that we get the newest gadgets under the tree, or get stressed out trying to make sure that everything is perfect for the holidays, but I really do enjoy this time of year. What's something that make your favorite list of Christmas? Was it listed above? Or was it something else? Let us know in the comments below.