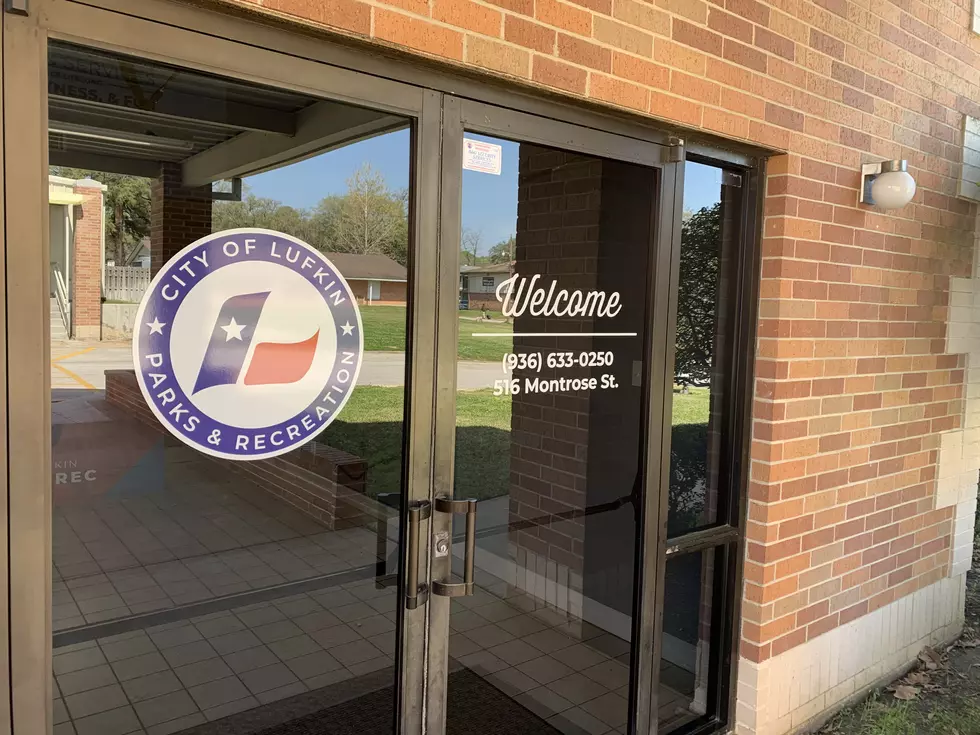 Try This Exhilarating Post-Turkey Zumbathon In Lufkin
TSM Lufkin - Dan Patrick
Gobble 'till you wobble on Thanksgiving Day then burn it off this Saturday with Lufkin Parks and Recreation. The "Turkey Burn!" Zumbathon is coming up Saturday, November 27th, 2021.
A Zumbathon is just like a super-sized Zumba class. It's longer to help you burn even more calories, and keep your heart healthy.
They say you can't outwork a bad diet, but it's just one meal, not a diet. Just think of it as a carb load before a big workout and stay on your goals.
Event With A Purpose 
You might think that the purpose of burning off the calories you packed in at Thanksgiving dinner would be enough, but this event has an even higher purpose.
Admission is an unwrapped gift perfect for a primary-aged student valued at $10 or more. The Turkey Burn benefits Lufkin Parks and Recreation's newest program 'Presents for Primaries'.
If you don't need a Zumba class you can always help with their cause by sponsoring a student. They even have a Wal-Mart gift registry. For pick-up and drop-off locations call the Parks and Recreation Department at 936-633-0250.
Gobble 'Till You Wobble? 
Most of us don't plan to overindulge this Thanksgiving. We also aren't planning on counting calories.
Thanksgiving is a feast, and you can easily overeat when everything is so delicious. I know I will have to walk a few extra miles after my dinner on Thursday. 
Don't let those pounds add up on you; get a scale and hold yourself accountable. If you wait till your pants don't fit, you could be too late.
The 5 Most Confusing Intersections In Lufkin
Most of these large intersections in Lufkin don't even have stoplights. They will test your courage and all of your driving knowledge.
Rudolph The Red Nose Pumping Unit Gets Lights
Workers have erected Rudolph The Red Nose Pumping Unit in downtown Lufkin. Now they are putting on the lights.
Skyline Burrito Bowl Gets 2nd Location
Tavo Velazquez and his crew have started building a new restaurant out of an old car wash.
Downtown Lufkin Storm Damage
An unconfirmed tornado briefly ran though downtown Lufkin on Wednesday, October 27th, 2021. It knocked out power to Lufkin City Hall and many businesses in the area were affected.