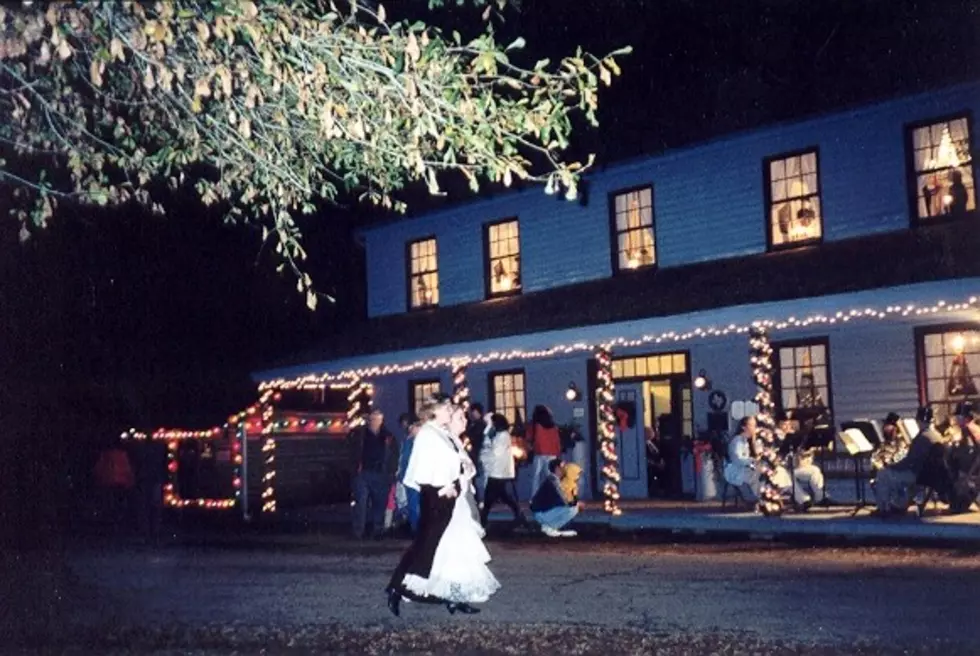 Travel Back In Time To Christmases Past In Beautiful Nacogdoches, Texas
Millard's Crossing via Facebook
Don't just tell your kids and grandkids about how Christmas was back in the day, let them live it. Millard's Crossing Historical Village is having an old-fashioned Christmas on Friday, December 3rd, 2021 from 5 pm -9 pm.
My mother tells me tales of a very different Christmas than the one we know today. Getting an orange in your stocking and being happy about it.
Getting a dress for Christmas and it might be the only new one you get all year. Hand-me-downs were a real thing.
Go Further Back 
Millard's Crossing is located at 6020 North Street in Nacogdoches; stop by and experience the Christmas of our forefathers. If you have never been you are really missing out.
There will be crafts for the kids, a petting zoo, live music, food trucks, and a very special guest of honor. Santa himself will be making an appearance at the historic village.
There is something for the entire family there. Admission is just $10. They have a great gift shop, so bring some extra funds for that and the food truck.
Millard's Crossing Transformed 
Millard's Crossing is beautiful any time of the year, but this is one of the only times that you can see it up close at night. For one night the historical village of Millard's Crossing will be transformed into a Christmas wonderland for all to see.
Millard's Crossing has award-winning tours for groups of all sizes, including schools, and is an amazing wedding venue in Nacogdoches, Texas.
Rudolph The Red Nose Pumping Unit Gets Lights
Workers have erected Rudolph The Red Nose Pumping Unit in downtown Lufkin. Now they are putting on the lights.
Gorgeous Retreat On Lake Nacogdoches
A stunning custom pool and every amenity awaits inside and out.
Skyline Burrito Bowl Gets 2nd Location
Tavo Velazquez and his crew have started building a new restaurant out of an old car wash.
CHECK THEM OUT: 100 years of Christmas toys, gifts and fads