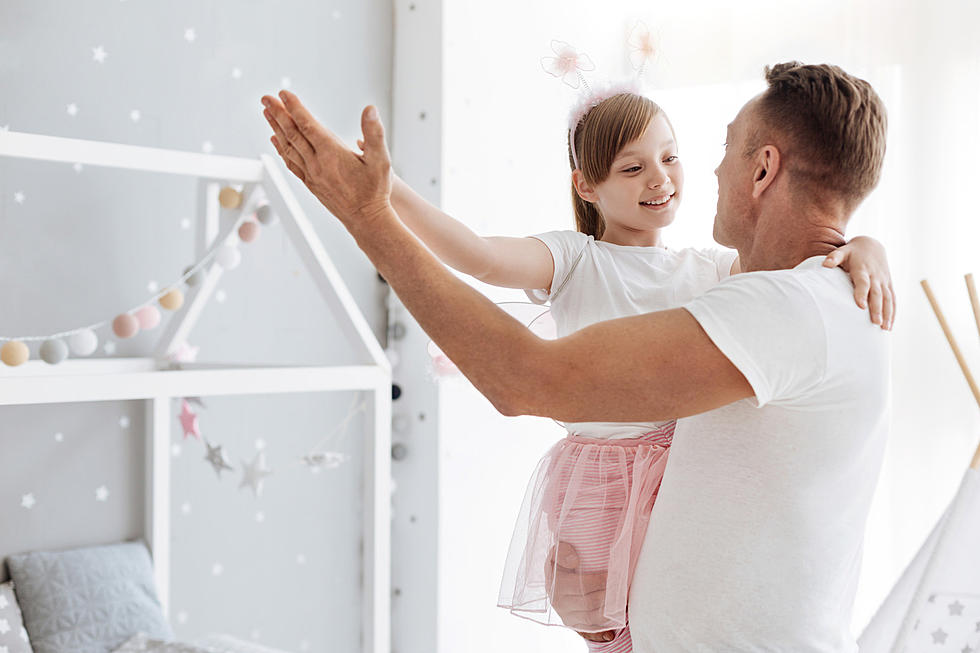 Reconnect With This Daddy Daughter Dance In Lufkin, Texas
yacobchuk
There is just something about the bond between a father and daughter. It is something that should be celebrated.
Get in on Lufkin Parks and Recreation Department's "Daddy-Daughter Sweetheart Dance" and be a part of a tradition that sells out every year. The "Sweetheart Dance" is Saturday, January 29th, 2022 from 6 pm - 9 pm.
The first daddy-daughter dance was held in 2016. Just like that first dance this one will be held at the Pitser Garrison Civic Center.
Is this just for Dads and Daughters?
Sorry, no moms allowed. It's assumed that moms spend plenty of time with their kids and that dads spend plenty of time with their sons, so this is there to fill the gap. For whatever reason it started, this is a beloved activity between fathers and daughters.
The daddy daughter dance is open to fathers, uncles, grandfathers, or any father figures. Daughters must be 5 -14 years old to participate.
This is being billed as a magical night to create a cherished memory that will last a lifetime and strengthen that special relationship between fathers and daughters.
This is a great way to set the standard of how your daughter should expect to be treated on a date. The father-daughter dance has become a time-honored tradition.
Inserting a positive, male role model into the lives of children has been proven to have a positive effect no matter the gender.
Where To Get Tickets To The Daddy Daughter Dance
Tickets are on sale now using an Eventbrite ticket link.  Tickets are very affordable and only $20 per couple and $5 for each additional daughter.
There will be a live DJ, and you can even request songs. Light refreshments will be served.
KICKS 105 Teacher of the Day Nominations - Fall 2021
Here are the teachers that were nominated in the KICKS 105/Whataburger Teacher of the Day promotion for the 2021 Fall semester.
Real Time Breads Brings Sourdough To Downtown Lufkin
Customers can't stop talking about their cinnamon rolls, blueberry scones, and croissants.
This Jaw Dropping Home In Alto, Texas Will Have You Sold On Country Living
This home can only be described as rustic charm supersized. You won't believe your eyes, and the owners say the pictures don't even do it justice.
Security Devices For Your Catalytic Converter
Using a combination of these products could prevent you from becoming a victim of this senseless property crime.