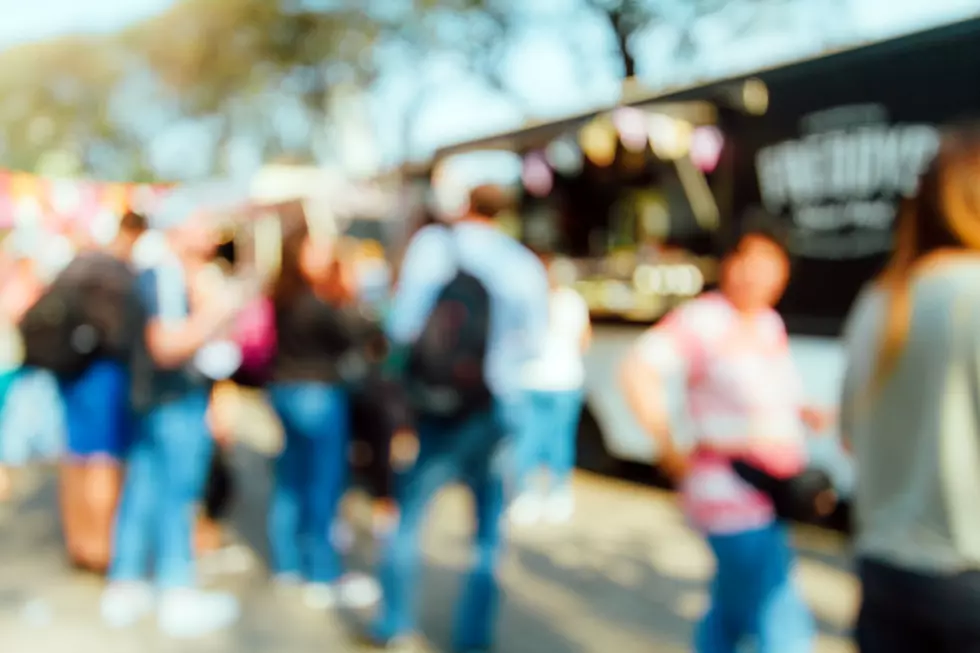 Nacogdoches Is The Place To Party With Amazing Events All Weekend
simonmayer
The weather is really cooperating with us here in the Pineywoods. This weekend is going to be really nice in Downtown Nacogdoches.
If you are looking for something to do that involves the entire family on the beautiful, brick streets in downtown Nacogdoches this is the weekend. It all gets started with Nac Snack Friday.
Food Trucks open up for business in downtown Nacogdoches from 11 am - 2 pm, just in time for the lunch rush. There is usually a wide array of food trucks.
Live Music 
There is so much live music going on in Nacogdoches this weekend that it's becoming the Nashville of Deep East Texas. Koe Wetzel is performing at the Nacogdoches County Expo and Civic Center Saturday at 7 pm.
A Beatles tribute band is playing tonight in Festival Park for a 60's throwback. They will also sprinkle in some other favorites, including songs by the Rolling Stones.
Philip Coggins and Steffany Karback will be live at 6 pm downtown at Fredonia Brewery Saturday. Southbound is live at Lugnutz Bar & Grill.
Here is a full list of all the things going on in Nacogdoches this weekend. So many things that you couldn't even do half of it.
Haunted Hayride 
The Nacogdoches Jaycees Haunted Hayride starts tonight at 7 pm for $15 per person. They will run the hayride today and tomorrow, and next week October 29th - 30th 2021.
This is a great alternative to their usual haunted house. It is also much safer in a pandemic than screaming in an enclosed space.
They promise that it will be one of the scariest events of the year. A true fright fest filled with characters from horror classics.
ArtFest 2019 In Pictures
Pictures from ArtFest 2019. It took place in Downtown Nacogdoches.
Luxury Estate Sale In Nacogdoches, Texas
This estate sale has tons of items that you might already collect.
See Inside This Lufkin, Texas Dream Ranch
Want privacy within the city limits of Lufkin? This could be more than you could ever need.