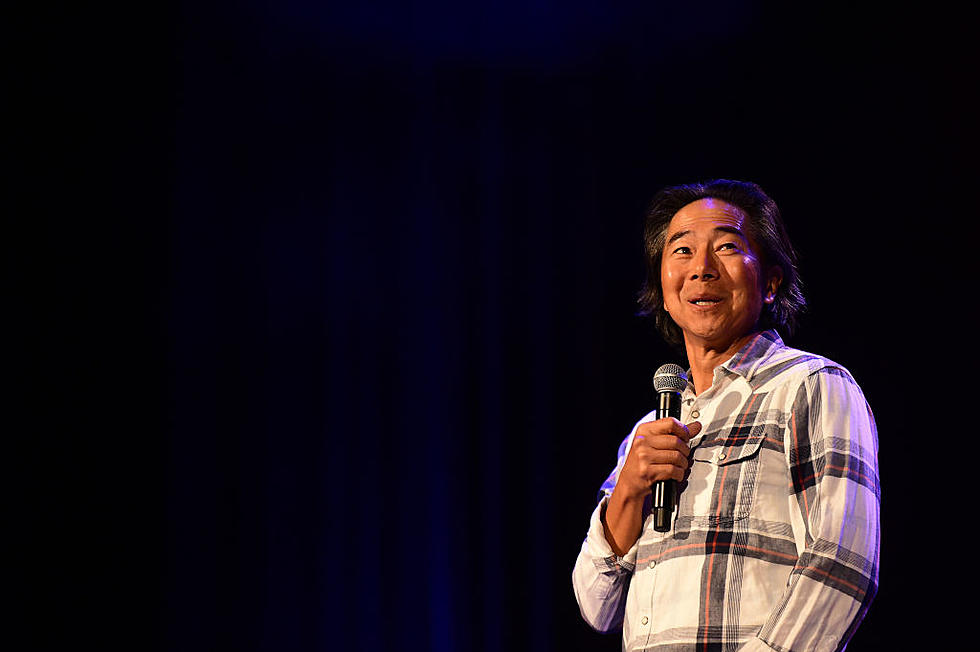 Henry Cho At The Pines For A Night Of Stand-Up Comedy In Lufkin, Texas
Getty Images
The Pines Theater in downtown Lufkin is hosting comedian Henry Cho on Thursday, June 9th, 2022 at 7 pm. His down-home, clean comedy will fit right in here in Deep East Texas.
Henry Cho has been a guest on many of your favorite late-night TV shows. Credits include NBC's "The Tonight Show," CBS' "The Late, Late, Show," and NBC's "Young Comedians Special".
You might have even watched him on the "The Henry Cho Show" on the GAC channel. He also had a 2006 Comedy Central Special "What's That Clickin' Noise?"
Henry Cho Is A Regular Performer At The Grand Ole Opry 
Henry Cho is an Asian-American, Appalachain Native of Knoxville, Tennessee. He has the most unique sense of humor. His comedy is edgy but clean and is just as relatable in Vegas as it will be in Lufkin.
Cho has received national recognition for his comedy. He also has worked alongside Willie Nelson, Vince Gill, Amy Grant, and Reba McEntire just to name a few.
He shares his comedy through the lens of an Asian-American born and raised in the South.  Cho has said, "I'm an Asian with a Southern accent. To a lot of people, that right there is funny."
How Much Are Tickets To See Henry Cho In Lufkin 
Tickets are available now at the Pines Theater Box Office. They start at $35 and go up to $50, according to where you want to sit. 
You could make a night of it downtown as the new Rusty Axe Brewery should be up and running by that time.
Awesome Nacogdoches County Home Listed for $1.5 Million
This home in northern Nacogdoches County was listed to the public on March 2, 2022. The 4,000 square feet home sits on nearly 40 acres.
See The House Behind The Trees On South First Street In Lufkin
Driving by this property in the commercial heart of Lufkin you would never know all this is behind the trees.
Last Look At Scenic Acres Trailer Park Lufkin, Texas
The homes are all gone and something new is going into this location soon.