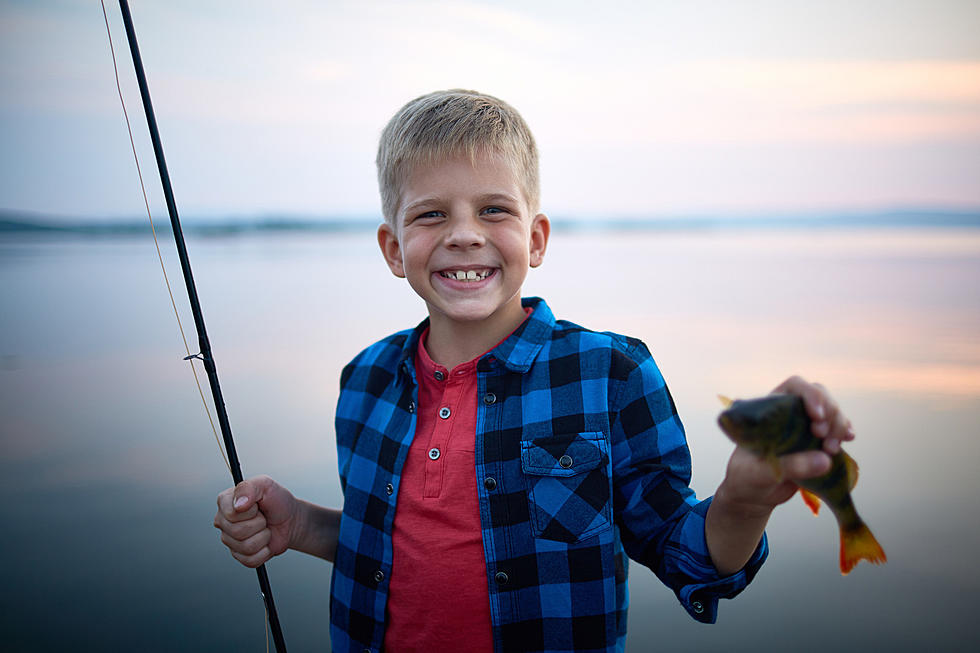 Free Kid Fish This Saturday In Nacogdoches, Texas
shironosov
The Nacogdoches Parks And Recreation Department are putting on a long-standing fishing event this Saturday, January 22nd, 2022 from 8 AM utill Noon. Kid Fish is at a small pond that is right in town off of North St. near Wal-Mart.
The fully stocked pond is at 4800 Pearl Street right behind Big Lots. It's so cool that Lakeside Park has a pond and it's inside the loop.
Registration starts at 8 AM and goes until 9 AM. The Tournament is from 9 am - Noon. The best part? It's free for kids ages 1-16 years old and there will be prizes.
Nacogdoches Parks And Recreation Kid Fish Saturday 
This will be a cold morning and at 8 AM it will be around 33 degrees. Make sure and dress your little anglers appropriately.
All of the kids must provide their own fishing tackle. There is a five trout per angler per day limit at the event.
If you want more information you can contact the Nacogdoches Parks and Recreation Department at 936-559-2960.
Convenient Place To Fish In Nacogdoches 
This is a body of water in a public park, so if you do ever think about going fishing there you will need a fishing license if you are over 17. So if you go with your kids, make sure you keep your poles in the truck.
There is a free fishing day on the first Saturday in June. This year it falls on June 4th, 2022. 
I have taken my kid fishing at this very pond before and it is exceptionally well-stocked. The City of Nacogdoches does a great job keeping this resource available to the public.
Kurth Memorial Animal Shelter Adoptable Dogs
These dogs are some of the longest residents at the Kurth Memorial Animal Shelter. They are just waiting for a new home.
Last Look At Scenic Acres Trailer Park Lufkin, Texas
The homes are all gone and something new is going into this location soon.
This Jaw Dropping Home In Alto, Texas Will Have You Sold On Country Living
This home can only be described as rustic charm supersized. You won't believe your eyes, and the owners say the pictures don't even do it justice.