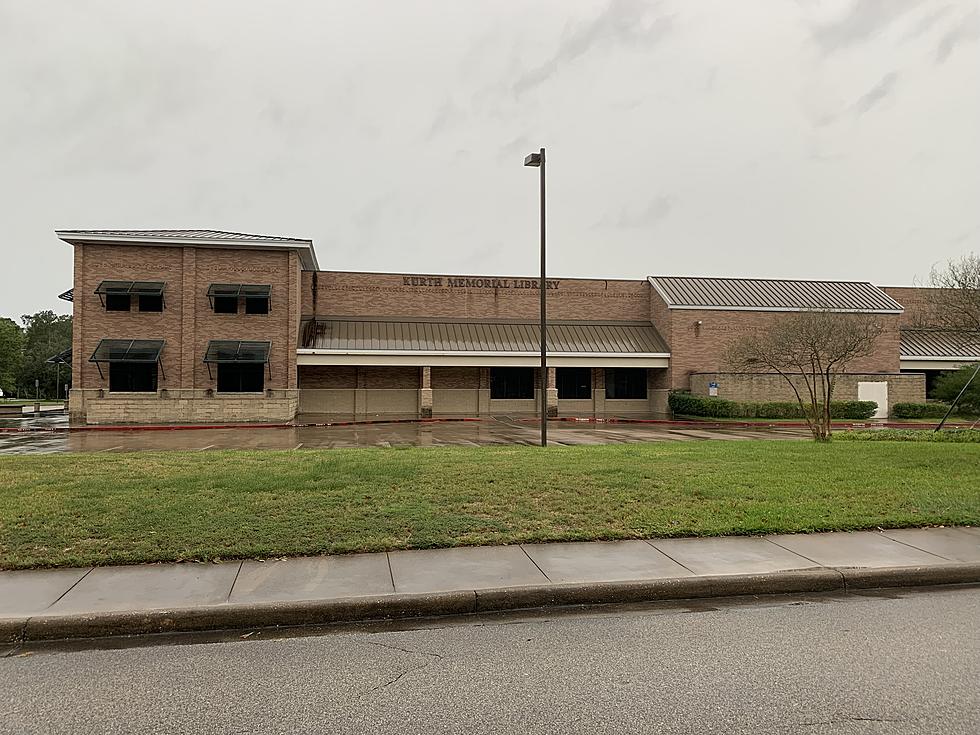 Children's Story Time At Kurth Memorial Library In Lufkin, Texas
TSM Lufkin - Dan Patrick
The kids are out of school for the holidays and they don't have any Christmas presents to keep them occupied. Take advantage of your local library to fill the gap.
Parents of area preschoolers are invited to join the Kurth Memorial Library each Thursday for a story and a craft. The themes will vary, but all of the supplies are provided.
These are programs that homeschoolers and daycare are already taking advantage of. Children under the age of 13 must always be accompanied by an adult at the library.
See All The Christmas Decorations at the Kurth Memorial Library in Lufkin 
If you are an avid reader and go through books quicker than most, you can save a lot of coin by becoming a member of the Kurth Memorial Library. I have had a library card there for as long as I can remember.
Going to your local library to get a book is a normal activity. Going to the local library to see Christmas decorations is not.
That's just what I did, and while I was there I took some pictures you can see in the gallery below. I was amazed at the coverage and scale of all the decorations.
Big Night With Santa At Kurth Memorial Library in Lufkin
The Kurth Memorial Library had a very well attended "An Evening With Santa" on December 14th, 2021. Kids from all over were there to hear Santa read "Twas the Night Before Christmas".
I can only imagine that the decor inside the library added to the experience. There are so many vignettes all over the space.
Kurth Memorial Library Is Ready For Christmas 2021
Take a look inside Lufkin's Kurth Memorial Library at Christmas time.
This Jaw Dropping Home In Alto, Texas Will Have You Sold On Country Living
This home can only be described as rustic charm supersized. You won't believe your eyes, and the owners say the pictures don't even do it justice.
Security Devices For Your Catalytic Converter
Using a combination of these products could prevent you from becoming a victim of this senseless property crime.