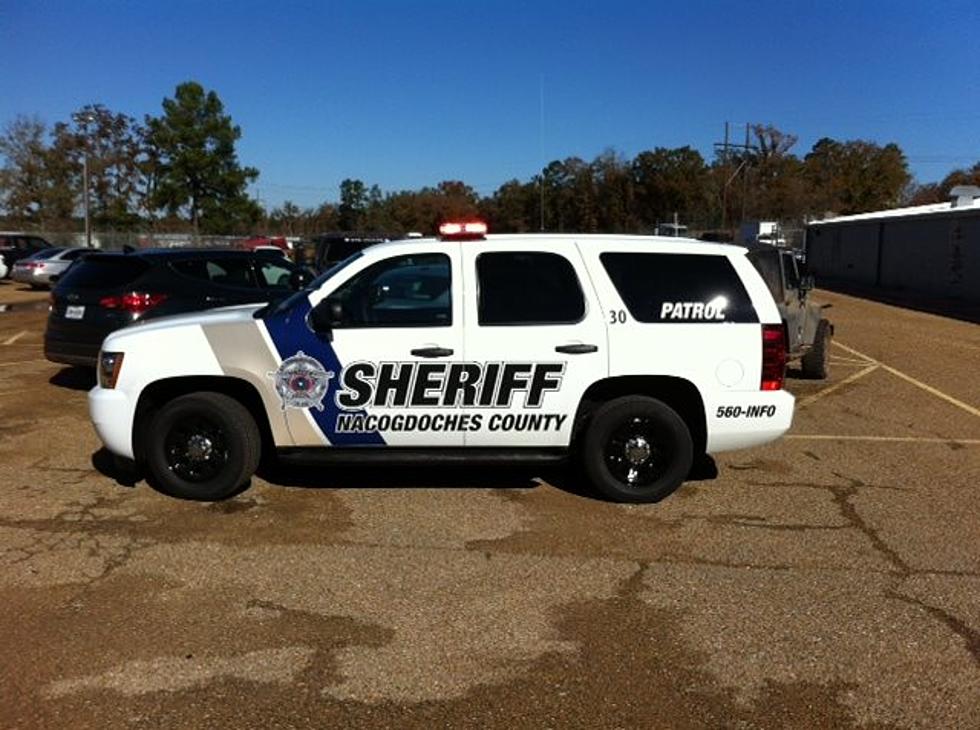 Carbon Monoxide Poisoning Suspected in Death of Nacogdoches Man
NCSO
According to a release from the Nacogdoches County Sheriff's Office, authorities have ordered an autopsy in what is believed to be the accidental death of a Nacogdoches County man over the weekend.
A 29-year-old man was found deceased inside a building being renovated in the 100 block of County Road 505,near Woden, around 9:30 a.m. Sunday, December 19. Family members and sheriff's office deputies performed CPR on the victim at the scene, but were unable to revive him. It appears he died from carbon-monoxide poisoning, but the official cause of death is pending an autopsy. That autopsy has been ordered by a justice of the peace.
According to those who know the man, he had been renovating a roughly 288-square-foot building into a living space, and was working on the project Saturday night. He'd spoken to a family member approximately seven hours before he was found Sunday morning. A gas space heater connected to a 15-pound canister inside the building had been modified to bypass the heater's controls, and no pressure regulator was connected to the hose running from the heater to the gas canister.
Nacogdoches firefighters tested the air quality inside the building using a portable carbon-monoxide tester. The tests found the entire building had elevated carbon monoxide levels, even after having been aired out for 20 minutes.
Officials are in the process of reaching out to immediate family members to notify them of this tragedy.
"Our thoughts and prayers are with the family after their loss," said Nacogdoches County Sheriff Jason Bridges.
Carbon monoxide kills approximately 440 people a year in the U.S., according to the CDC. Those with fuel-burning appliance and features in their homes or buildings should check to make sure they're properly vented and only used as intended; never use a gas stove or oven to heat a home. Make sure chimneys and stove pipes are clear of obstructions. Generators should not be run in enclosed spaces, and should be set at least 20 feet away from a home or building. Whenever possible, carbon monoxide alarms should be used.
Symptoms of carbon-monoxide poisoning include: headache, weakness, dizziness, nausea or vomiting, shortness of breath, confusion, chest pain, blurred vision and loss of consciousness.
The Most Popular Christmas Movies of All-Time