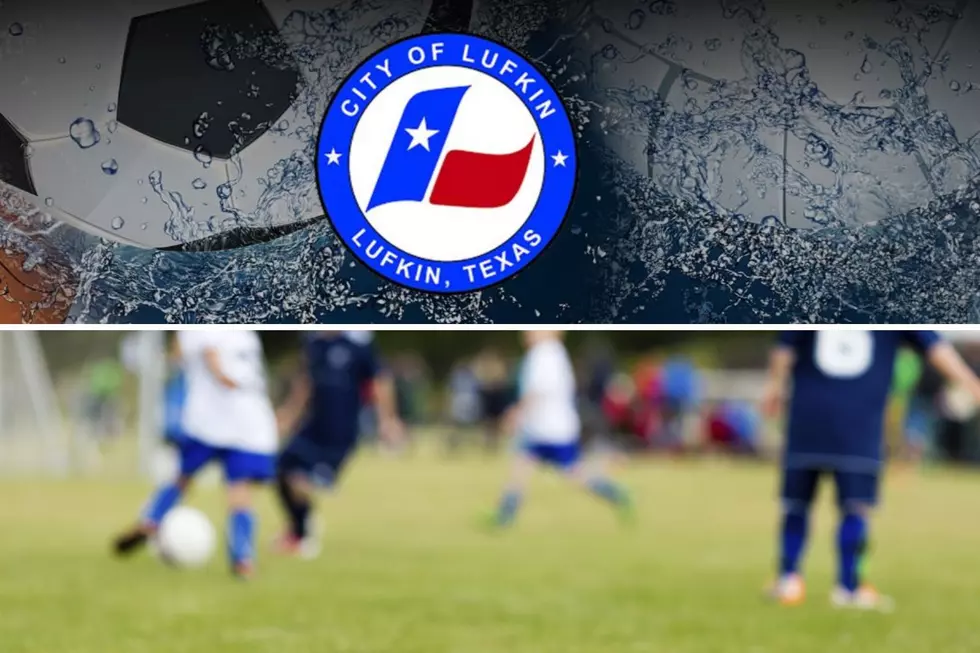 Register Now For Fall Sports At Lufkin Parks And Recreation
City of Lufkin/Bigandt_Photography/canva
School is in session across East Texas, but there is one more thing you need to do for your kids. Don't miss fall youth soccer sign-ups in Lufkin.
Registration for all fall sports is closing soon. There are many sports for your kids to participate in at Lufkin Parks and Recreation.
Soccer sign-ups are the main push right now, but you can also sign your kids up for baseball, softball and kickball on team sideline.
Regular Registration Has Been Extended For Youth Soccer
Regular registration ended on August 19th, 2022, but it has now been extended until August 26th at 5 pm.
Evaluations are coming up on August 29th and 30th for U10 and up only at the Kit McConnico Soccer Complex. In-person registration is available at the Parks and Recreation Building located at 516 Montrose Street Monday - Friday from 8 am - 5 pm.
All players will need to upload a copy of their birth certificate during registration. If you do not attend evaluations you will be randomly placed on a team and will not be eligible to be drafted. U6 and U8 will not have evaluations and will just be assigned to teams.
How Much Does It Cost To Participate In Youth Soccer
Registration is $80 per player. There is a $5 sibling discount if you register more than one of your children. There are also scholarships available.
The price of registration covers their soccer jersey, socks, game balls, paid officials, trophies, and the post-season tournament.
The Lufkin Parks and Recreation Department is also looking for volunteer coaches and paid officials. Contact the Parks and Recreation office if you are interested at 936-633-0250.
The Seven Wonders Of Lufkin
Do these all meet the criteria of a wonder of Lufkin? Decide for yourself.
Angelic Cupcakes Reopens In Lufkin, Texas
This popular bakery found a new home at the Angelina County Farmers Market.
8 Reasons To Work For The Lufkin Fire Department
There are so many benefits to being a hero in your community.