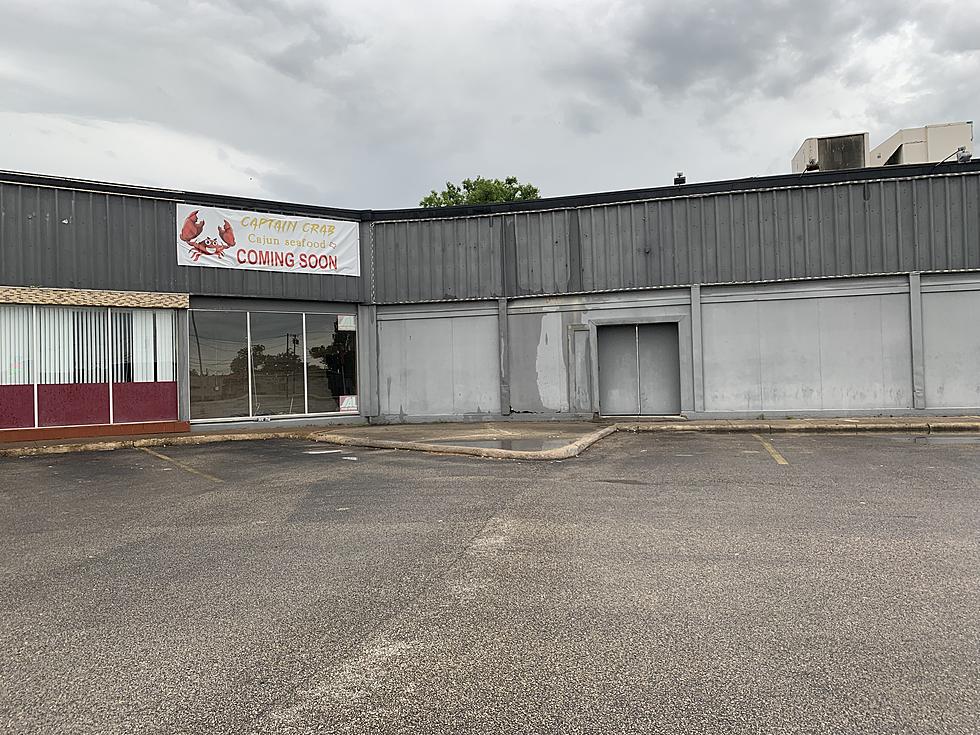 Recent Cajun Restaurant Invasion Keeps Things Interesting As More Open In Lufkin
Dan Patrick - TSM Lufkin
Everyone has gotten 'Cajun Food Fever' in Lufkin this decade. Things have continued to get spicier every year.
Lufkin's First Cajun Restaurant? 
Back in 2004 the trend started with Ralph & Kacoo's. The small chain started out in the late 60's in Baton Rouge and Bossier City. They took a chance and opened a Lufkin location.
It's been a long time since that building was Luby's. Lufkinites tried things like blackened fish and crawfish...some for the first time. The food was great, and a pretty high bar was set, and things stayed this way for a long time.
Crawfish Shacks, Huts, Boils, And Drive-Thru's
Then in the past 10 years, we have seen many crawfish stands, or boil houses, open all over town. The Crawfish Shop is notable here at 2902 E.Denman in Lufkin, they seem to be doing well, and have a huge menu.
Big Time Cajun Food 
We recently got 2 really big Cajun style restaurants. Just before the pandemic we got Tia Juanita's Fish Camp, a Mexican/Cajun fusion spot.
Pelican Point, all alone out on North John Reddit has also built up quite the following in a short amount of time. They have a nice facility out there, and the parking lot is always jumping.
Another Cajun Food Place Coming Soon
This is a pretty recent phenomenon, we had nothing like this in town, now they are everywhere, and another one is coming to the building next to the old Electric Cowboy behind Pure Energy off Timberland.
This one is called Captain Crab Cajun Seafood . I did an internet search, and there isn't much of an online presence. We will see how this one turns out.
Did I miss your favorite Cajun place? You can always send me a message in the app chat.
A New Perspective On Lufkin