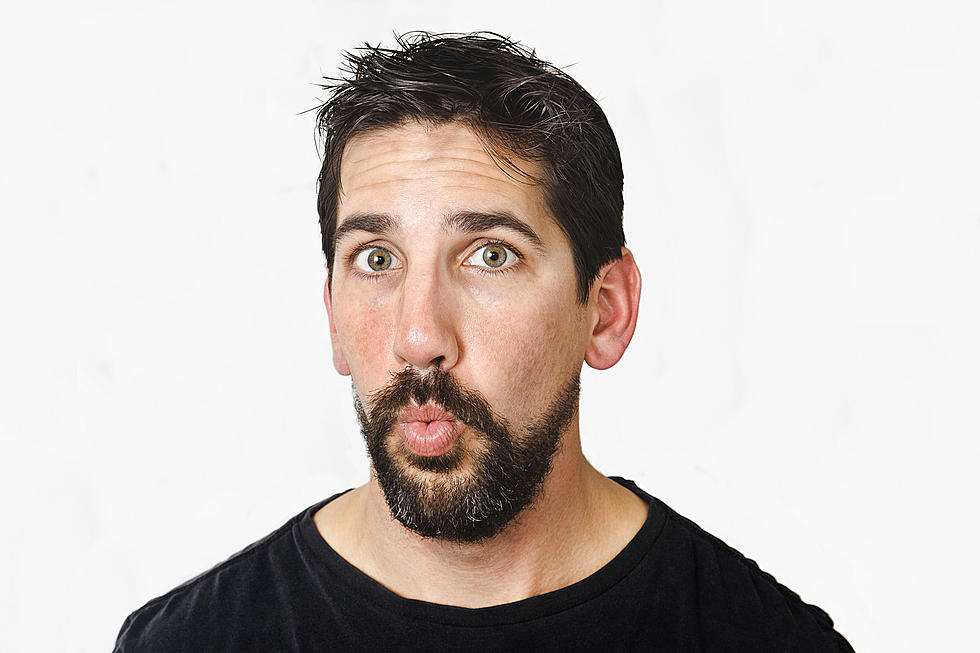 Nacogdoches Police Officers Get Hairy For A Great Cause
JohnnyH5
The Nacogdoches Police Department has a shave policy when it comes to facial hair. There are many good reasons for a police officer to be clean-shaven.
Police departments across the nation shave because personal appearance contributes to discipline and camaraderie. It is also helpful to not have facial hair when you put on any kind of apparatus like a gas mask.
Enter "No-Shave November". This is a chance for officers to let their faces rest, and grow a bit of scruff. The Nacogdoches Police Department has extended theirs into the end of December for a great cause.
Who Benefits
You might start seeing some of the police officers with beards. They are joining together to raise funds for the Nacogdoches Harolds House.
Harold's House is a non-profit organization that helps children that are victims of abuse. They also help women that have been assaulted.
For the next couple of months, they aren't shaving to raise money for Harold's House. They are also asking for our help to reach their goal.
Make Donations 
They are accepting donations at the Nacogdoches Police Department now. You can bring a check made out to Harold's House or cash in an envelope.
The police department has had some great participation so far. They have raised $1400 of their $2000 goal.
They are asking for your help to get them over the goal line. Share this and give them a boost to get to their goal.
Nothing wrong with a beard for a great cause. I hope they are having a beard-off to see who can grow the best beard in the next two months.
Gorgeous Retreat On Lake Nacogdoches
A stunning custom pool and every amenity awaits inside and out.
ArtFest 2019 In Pictures
Pictures from ArtFest 2019. It took place in Downtown Nacogdoches.
Luxury Estate Sale In Nacogdoches, Texas
This estate sale has tons of items that you might already collect.