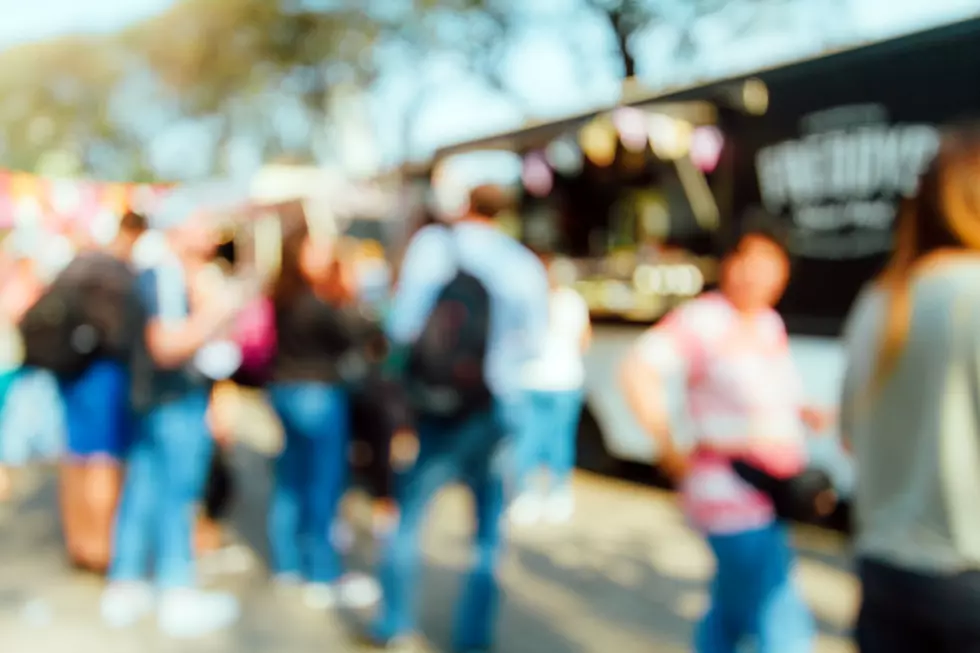 Nac Snack Fridays On The Plaza This Friday
simonmayer
The weather is really cooperating with us in here in the Pineywoods. This Friday is going to be really nice in Downtown Nacogdoches. If you are looking for a newer event that has something for everyone on the beautiful brick streets in downtown Nacogdoches this is it. This event is organized by Visit Nacogdoches and Nacogdoches Mainstreet, and is growing every week.
Nac Snack Fridays on the Plaza starts this week on Friday March 26th at 11am on the square downtown. Food Trucks open up for business at 11am, just in time for the lunch rush. Then live music and beer sales are from 5-7pm.
There are some really great food trucks coming to this event. There are six very different food trucks that are going to be out. There is one that is bound to be your favorite.
Eat A Bite (out of Jacksonville, TX)
- They have many different kinds of burgers and classic deli sandwiches.
La Biblioteca (From Nacogdoches)
- Mobile Expresso Bar
Chambers Smokehouse (from Nacogdoches & Lufkin)
-BBQ
Rice Queen Street Food (Nacogdoches)
-Asian Fusion
Mama Rosa Italian Ice (Center, TX)
-Flavored Italian Shaved Ice
Casa Del Bayou (Lufkin/Nacogdoches)
-Mexican/Cajun Fusion
What would go great with great food? Live music will be provided by 'Velvet Funk' from 5-7pm downtown. Beer will be available to purchase on site from Flashback Cafe.
There are lots of events like this in other cities across the US. Food trucks have become a staple of daily life. There are even areas where they are permanently set up. This event is going to be on the 4th Friday every month in Nacogdoches. I hope everyone comes out and takes part. It's really nice to have access to these food trucks all in one spot.
LOOK: Here are copycat recipes from 20 of the most popular fast food restaurants in America