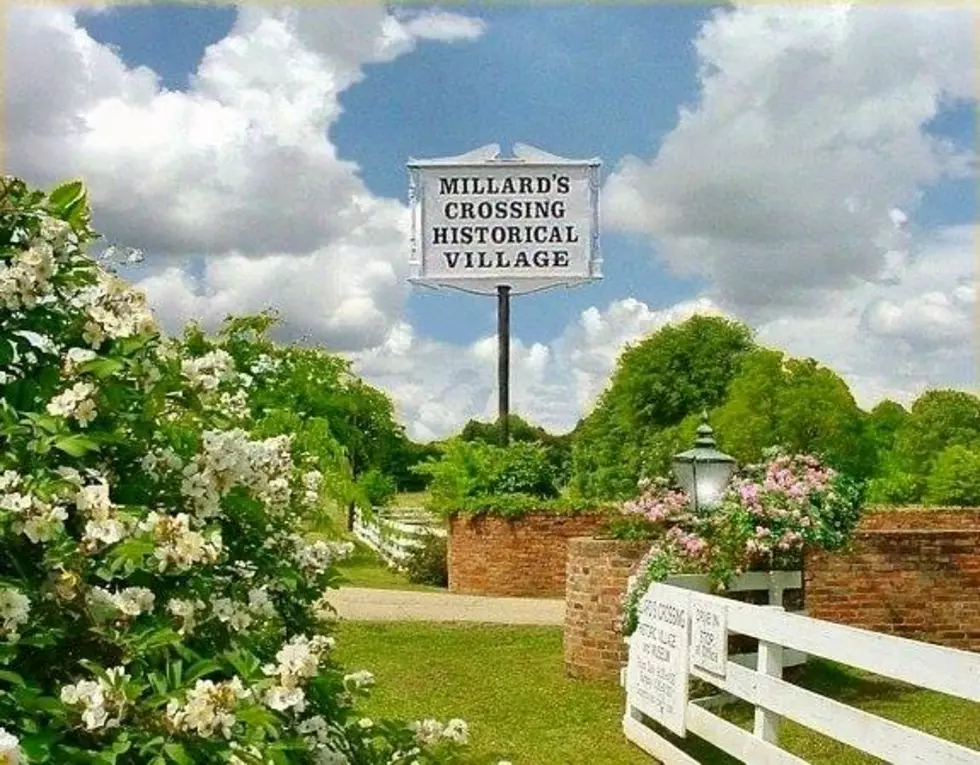 Easter Egg Scavenger Hunt in Nacogdoches
millardscrossing.org
Millard's Crossing Historic Village is excited to bring an Easter Egg Scavenger Hunt to their visitors this year. They will be hosting this event for an entire week leading up to Easter.  It all gets started on Palm Sunday March 27th.
That day, and everyday leading up to and including Easter Sunday, they have the scavenger hunt going on in the village, during their normal operating hours of 9am-4pm. If you are looking to hit more than one hunt with the kids this year, this would be a great one to check out.
When you get there just stop by the General Store first to pick up the map for the hunt. After you complete the hunt, go back to the General Store and grab a goodie bag stuffed with Easter treats.
The Easter Bunny will be stopping by occasionally for socially distanced pictures during the week. There will also be historic demonstrations, live music performances, and more. Admission is just $5 per person, and that is the usual price. For more information you can call them at 936-564-6631.
If your church or local community organization has an Egg Hunt, you could hit two in one weekend. Maximizing that candy intake, and getting into the holiday big time with the family.
The Millard's Crossing Historical Village is an amazing facility focused on preserving our local heritage. If you have never been there before you should check out their facebook page. They are always doing something interesting out there, and it's all very well done, and a credit to the heritage of Nacogdoches.
LOOK: The most popular biblical baby names