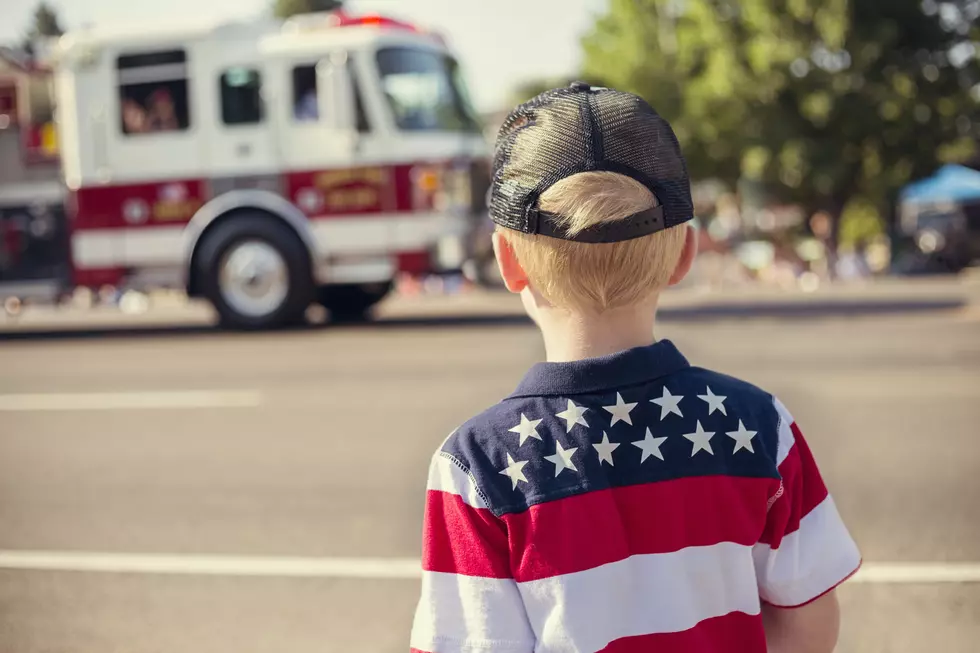 Your Kids Can Explore Vehicles With "Touch A Truck" In Lufkin, Texas
Getty Images/iStockphoto
Your kids will really enjoy the chance to get up close and personal with big trucks during this free event. Junior League of Lufkin's 8th annual Touch-A-Truck will be held rain or shine right outside the Pitser Garrison Convention Center in Downtown Lufkin.
The Jr. League of Lufkin puts on this automotive event Saturday, March 5th, 2022 from 10 am  - 2 pm. It's a part of their ongoing commitment to community projects.
There will be all kinds of vehicles for your little ones to explore. If your kids are into construction or emergency vehicles they will get to see them all in one place and actually lay hands on them.
Food Trucks And Live Music At Touch A Truck In Lufkin 
Not only will there be huge buses and utility vehicles of all kinds, but the kids will also get to meet the people behind the vehicles that build, protect, and serve the community.
Admission is free, but there will be things to buy extra. Get a $5 wristband for the kids, so they can get in on the face painting, an inflatable slide, a petting zoo, and more. 
There will be a few food trucks, so be sure to bring a few dollars to pick up lunch while you are there. Live music will also add to the festivities. 
The Juinor League Of Lufkin Touch A Truck Sponsorships
The Junior League of Lufkin does great things in and around our community. If you have ever thought about becoming a member you could show up for this event and see what they are all about.
You can also sponsor a classroom if you would like. For just $30 you can specifically pick a school or classroom, and they will deliver armbands to the class the week of the event.
For more information on this and everything that the Lufkin Jr. League has to offer just go to juniorleagueoflufkin.org
Touch a Truck also provides an excellent opportunity for sponsors to showcase their brand and interact with parents, children, League members, and the Angelina County community at large. To keep this event free, become a sponsor.
Texas House With Huge Train Set in Backyard
This million dollar home in Texas has a backyard that is one of a kind.
Kid Fish 2022
The free kid fish was held at
Lakeside Park
in Nacogdoches on Saturday, January 22nd, 2022.
Kurth Memorial Animal Shelter Adoptable Dogs
These dogs are some of the longest residents at the Kurth Memorial Animal Shelter. They are just waiting for a new home.
This Jaw Dropping Home In Alto, Texas Will Have You Sold On Country Living
This home can only be described as rustic charm supersized. You won't believe your eyes, and the owners say the pictures don't even do it justice.