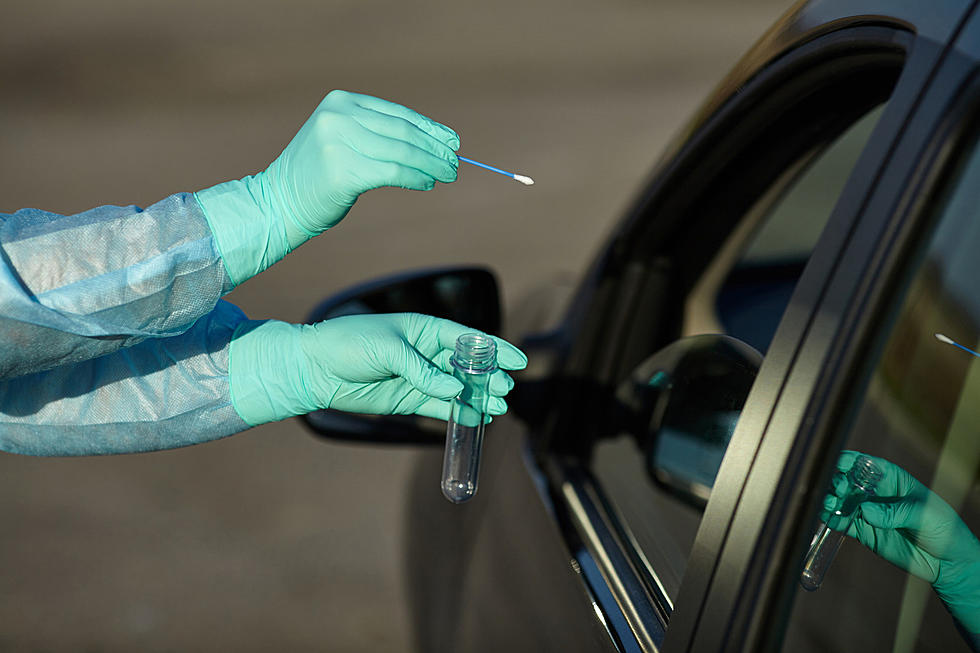 Free Covid-19 Testing Site Opens At Nacogdoches County Expo
bodnarchuk
The County and The City of Nacogdoches has announced the opening of a free Covid-19 testing site. They are opening as early as Wednesday, September 15th.
Due to a partnership with HealthTrackRx the testing at the temporary Covid-19 testing site will be free. This drive-thru, no cost testing will be available at the Nacogdoches County Exposition Center located at 3805 North West Stallings Drive.
This site will be in operation seven days a week from 9am - 5pm. Appointments are encouraged to reduce wait times.
Where Do I Sign Up
You can select your date and time in their online portal. Just CLICK HERE to get your appointment.
There is no out of pocket expense for the testing. If you do have insurance, insured patients are asked to bring their insurance card so HealthTrackRx can file and be reimbursed for the free testing.
It is a great way to know if it's safe to go back to back to work or before you see loved ones. The holidays are coming, and people will be getting together.
How Long Is This Happening
The test site will remain open though September 30th, 2021. If you have further questions after signing up for the testing you can call them at 936-468-4787.
This is an amazing offering from Nacogdoches County and Nacogdoches. Testing will be done by nasal swab. 
When this type of testing was first available they were really jabbing the swabs up there. I'm hearing accounts from more recent experiences that testing is less invasive. Don't be scared to get the test.
7.9 Million Lufkin Estate Is An In Town Dream Ranch
This home is a ranchers dream, complete with zebra and deer.
Sun-N-Pines And Fiesta Mexicana Closing in Lufkin, Texas
These two different business at the same location in Lufkin, Texas are closing.
ArtFest 2019 In Pictures
Pictures from ArtFest 2019. It took place in Downtown Nacogdoches.