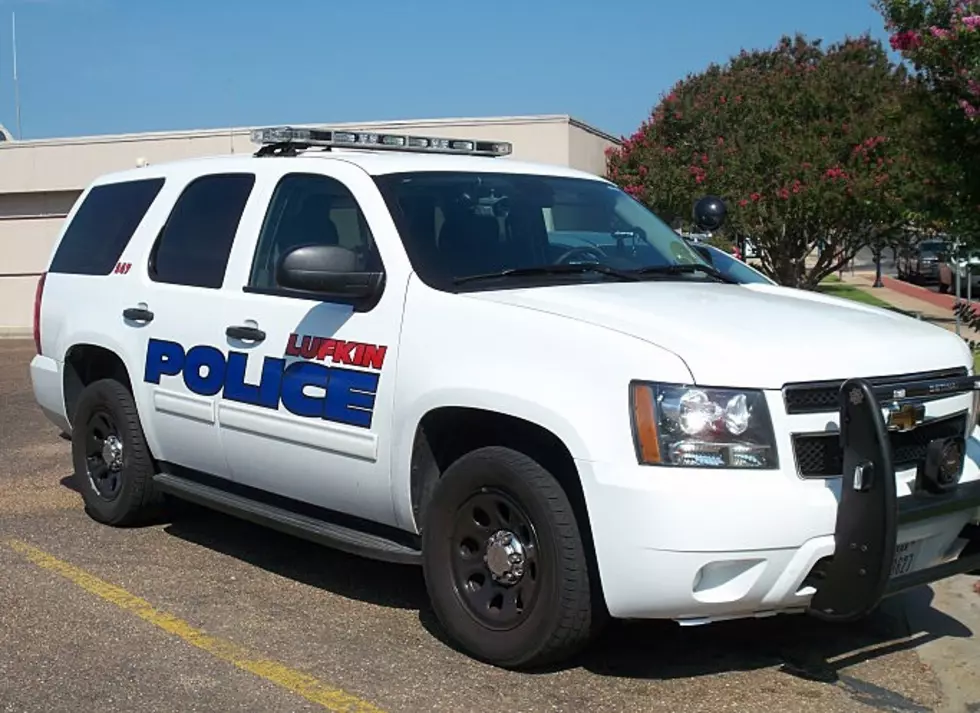 Lufkin Police Respond to Another Fatal Pedestrian Accident
KICKS 105
This is just so tragically bizarre.
There have been at least a half dozen auto-pedestrian accidents in just the past month across the Lufkin/Nacogdoches vicinity, many of those ending in fatalities.  Just this morning, Department of Public Safety officers along with Deputies from the Nacogdoches County Sheriff's Office responded to a fatal auto-pedestrian mishap on Highway 259 in front of the Central Heights School District.
Now, we have another fatal accident involving a pedestrian that has taken place. According to Jessica Pebsworth, Communications Director for the City of Lufkin, this tragic incident took place earlier this evening (12/15) on the North Loop.
According to the release, at 6:20 p.m. today (12/15) Lufkin Police officers were called to Ellen Trout Drive at Sayers Street to a report of an auto-pedestrian accident.
Through investigation at the scene along with eyewitness accounts, a woman was attempting to cross Ellen Trout Drive to Sayers Street inside Loop 287 when she was hit by an eastbound Toyota Corolla. Witnesses said that a driver in the crossover turn lane had stopped to allow the woman to cross but the driver in the Corolla did not see the woman because that stretch of highway is dark.
The woman was taken by ambulance to a local hospital where she later passed away from her injuries. The victim has been identified as Nakishia Renee Samuel, 43, of Lufkin.
No reports of any charges against the driver of the vehicle have been noted by law enforcement.
Please keep the woman's family your thoughts and prayers, as well as all those involved with this incident.
The accident remains under investigation.
KEEP READING: Get answers to 51 of the most frequently asked weather questions...