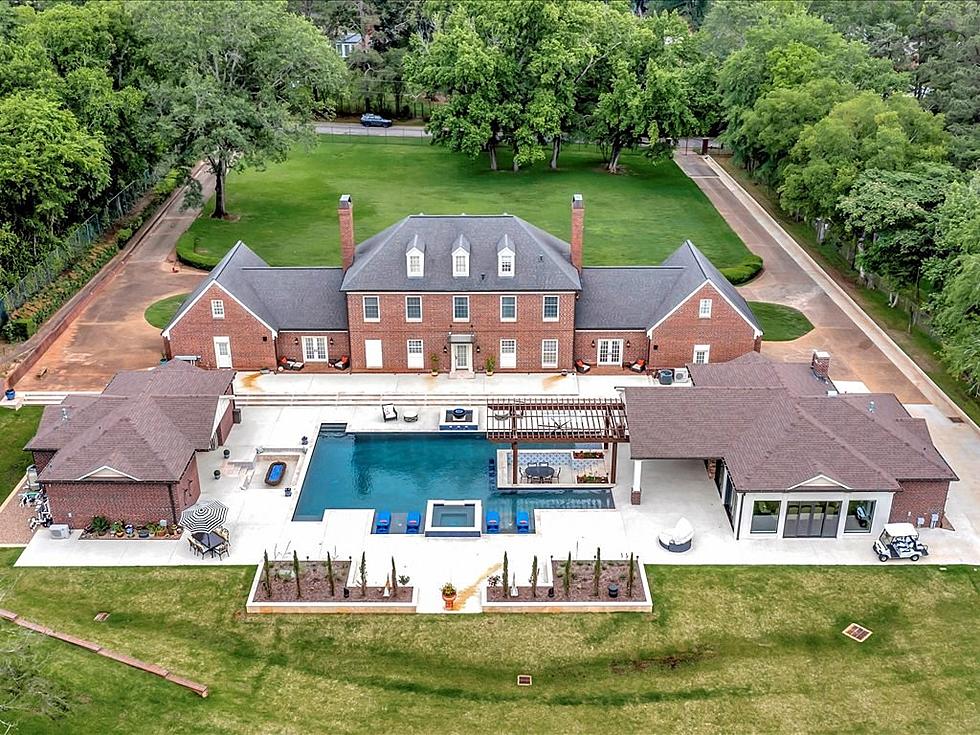 Big Price Drop: Nacogdoches In Town Manor Reduced By $700K
Ed Pool - epool@cpre.com
This opulent in-town retreat we featured back in July 2021 has lowered its price. The dream of ownership might have just gotten a little closer.
The price has dropped by $700K. Going from a listing price of $2.495 Million to $1.795 Million.
The Moreira family are the owners of the house and recently reached out to me to let us know about the price drop. They also had even more details to share about this lovely family home.
Home History
They purchased the home from the original owners. If you purchase the home, they can share all of the history they know with you.
This was their forever home, and the amount of love and dreams put into it were more than could fill a lifetime. Their only boy passed away last year and played a big part in putting the house up for sale.
It was built in the 1980s and is a single-family home. It has 3 bedrooms, 3.5 baths, 2 pool houses, and two 2 car garages. 
Interesting Features
This home is on almost 3 acres and it has a huge yard outside and in the back. The outside is just as impressive as the inside.
It's a huge place with 7,622 square feet of indoor living space. The pool is big and beautiful. There is a hot tub, cabana, formal dining room, and an attached 2 car garage.
There are technically 3 stories. On the top floor, there is an exercise area and a theater.  This home is one of a kind. If you have the means I highly recommend it. This is a house that makes a statement.
You can drive past the gate at 232 Bostwick in Nacogdoches, but you won't see all this.
Most Expensive House In Nacogdoches
Take a look at the listing CLICK HERE.