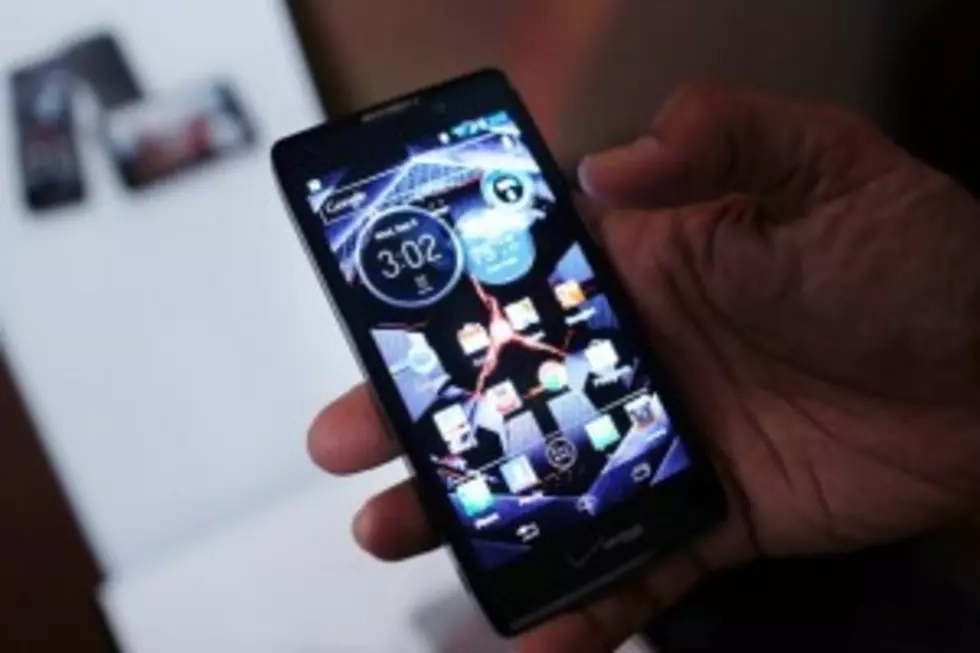 Angelina County Sheriff's Office Offers New App
Spencer Platt/Getty Image
Ever get stuck in traffic and think, "I wish someone would have told me about this!"
Now the Angelina County Sheriff's Office has an app that will do exactly that.  You'll even be able to find out who is in jail, with a current jail roster embedded in the app.
The Angelina County Sheriff's Office took at least three months to put together, and it was officially released on Wednesday.
KTRE reports they'll push notification to the public when things occur like a road closure, or somebody's lost, and they'll have a jail roster, a crime map, wanted listings and county information.
The new app will send alerts to your phone, and you'll be able to send tips on crime back to the Sheriff's Office too.
It's a free app, and you can sign up HERE.