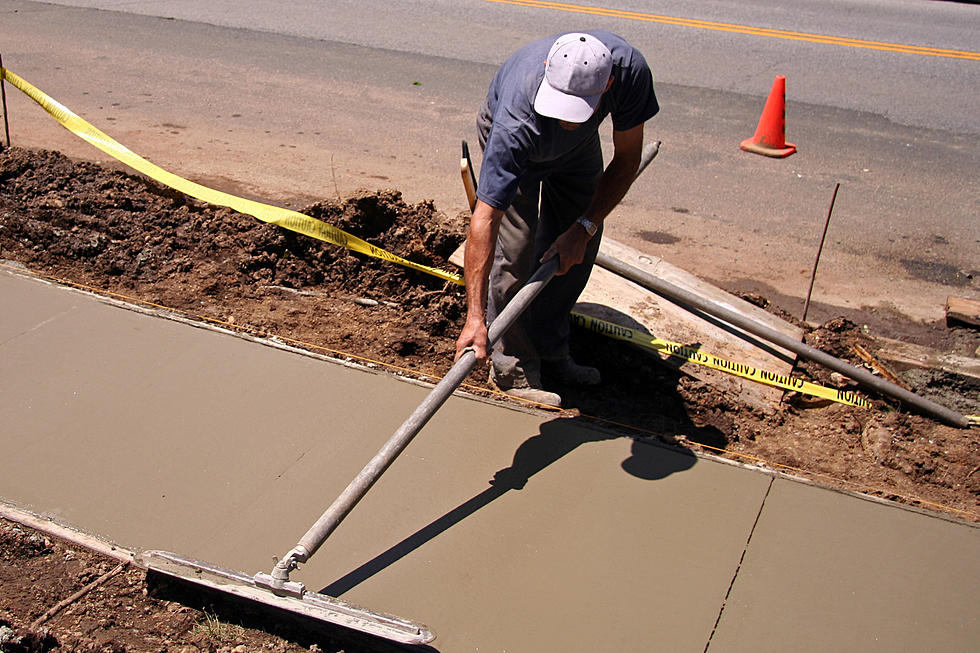 TxDOT Reveals 2-year Project to Increase Pedestrian Safety
surpasspro
On Wednesday, October 20, the Texas Department of Transportation will start work on a nearly two-year project that will add pedestrian sidewalks and curb ramps as part of the pedestrian infrastructure in the Lufkin District. Crews will begin the project in Lufkin and move to Huntington in Angelina County, to Crockett in Houston County and Nacogdoches in Nacogdoches County.
Work in Angelina County will include sidewalk and curb ramp construction on US 59/North Medford Drive from near East Lufkin Avenue to near SH 103/Atkinson Drive in Lufkin. Once completed, crews will move to Huntington to construct sidewalks and curb ramps on US 69 from near South First Street to Avenue A. Work will then progress to Crockett on SH 7/East Goliad Avenue from near 12th Street to near SL 304. Work will then move to Nacogdoches for the construction of sidewalks and curb ramps on FM 1878/East Starr Avenue near Clark Boulevard to near Cardinal Street.
This $4.1 million project will add an additional 3.53 miles of pedestrian infrastructure to these areas and is set for completion in July 2023, weather permitting. As this work begins, motorists are urged to reduce speed in work zones, stay alert for workers and moving equipment and remember that traffic fines double when workers are present.
Crash reports from law enforcement indicate the two leading causes for pedestrian fatalities are: 1) pedestrians failing to follow traffic safety laws and being struck when crossing roadways, and 2) motorists failing to yield the right of way, driving distracted or driving too fast. Alcohol also is a factor in pedestrian-related crashes, deaths, and injuries.
TxDOT offers these safety tips to prevent a deadly encounter.
For drivers:
When turning, yield the right of way to pedestrians.
Stop for pedestrians at crosswalks.
Be cautious when passing stopped buses or other vehicles.
Pay attention and put your phone away. Pedestrians may enter your path suddenly.
Obey the speed limit and drive to conditions.
For pedestrians:
Cross the street only at intersections and crosswalks. Look left, right, then look again.
Make eye contact with drivers before crossing. Don't assume drivers see you.
Obey all traffic and crosswalks signals.
Use the sidewalk. If there isn't one, walk on the left side of the road, facing oncoming traffic.
When walking, put away electronic devices that take your eyes and ears off the road.
Wear bright clothing during the day, and wear reflective materials or use a flashlight at night.
RANKED: Here Are the 63 Smartest Dog Breeds
Does your loyal pup's breed make the list? Read on to see if you'll be bragging to the neighbors about your dog's intellectual prowess the next time you take your fur baby out for a walk. Don't worry: Even if your dog's breed doesn't land on the list, that doesn't mean he's not a good boy--some traits simply can't be measured.