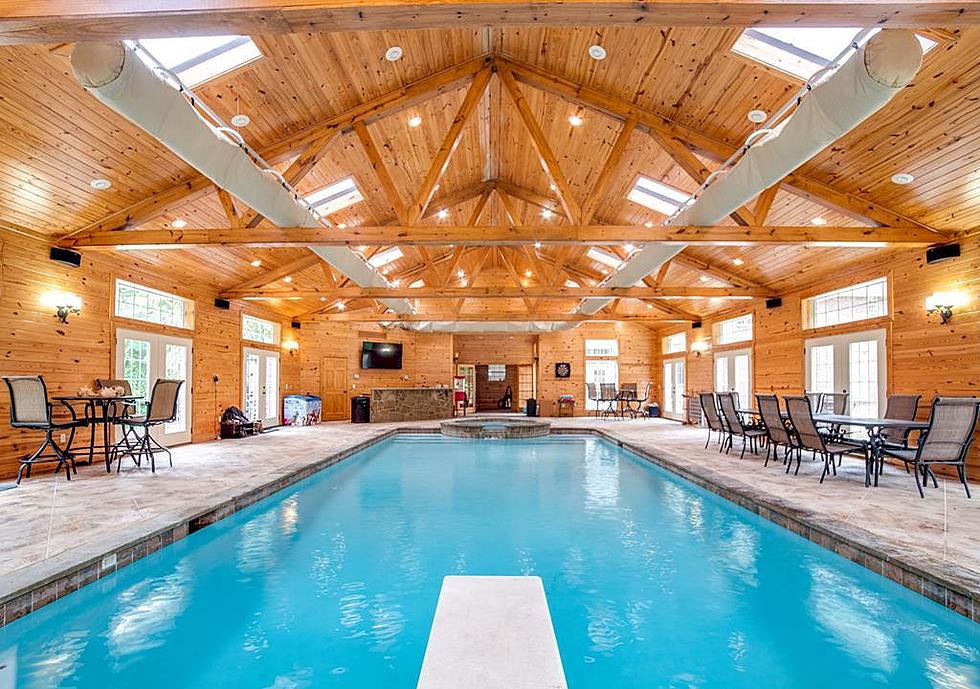 This 6 Bedroom Home For Sale In Hudson Has A Huge Indoor Pool
Hollie Cherry hcherry.realtor@gmail.com Becky Stanbery beckystanbery@yahoo.com Legacy Real Estate Group legacyrealestatelufkin.com
This Hudson home was built in 1993. Some parts look newer, very modern and up to date. There are so many details and points of interest.
The first time I found this house up for sale I was amazed by the heated indoor pool. I love to swim, but I don't really love having a pool outside.
Warm weather evaporates the water. Bugs and leaves clog the filters. Having to constantly applying sunscreen and wear special UV resistant clothing would be a thing of the past with this place.
The Price is Right
Of all the homes I've featured, this one has the most bang for the buck. The current asking price is 775,000. It's located at 714 Quail Creek Drive, Lufkin TX.
It's been waiting for a buyer for a minute. I don't really know why it's been on the market so long. It seems like a bargain to me.
For the price it has so many things I would want in a home. Perfect if you have a bunch of kids.
What Else You Got?
If the gunite 20'x40' heated indoor pool doesn't do it for you, there is much more. There is a hot tub, jetted tub in the master bath, an open concept kitchen, and horse stables on the property.
All 6 bedrooms have their own attached bathroom. There are 5 closed garage spaces. One for almost all of those 6 bedrooms with 3 attached to the main home.  This is an 8,500 square foot open concept home.
There is also a huge pantry to keep all your groceries in. Honestly it would be easier to list what it doesn't have.
Hudson Home With Huge Indoor Pool
Most Expensive House In Nacogdoches
Look Inside The Most Expensive Home For Sale In Lufkin
A New Perspective On Lufkin
LOOK: Here is the richest town in each state
Just saying the names of these towns immediately conjures up images of grand mansions, luxury cars, and ritzy restaurants. Read on to see which town in your home state took the title of the richest location and which place had the highest median income in the country. Who knows—your hometown might even be on this list.