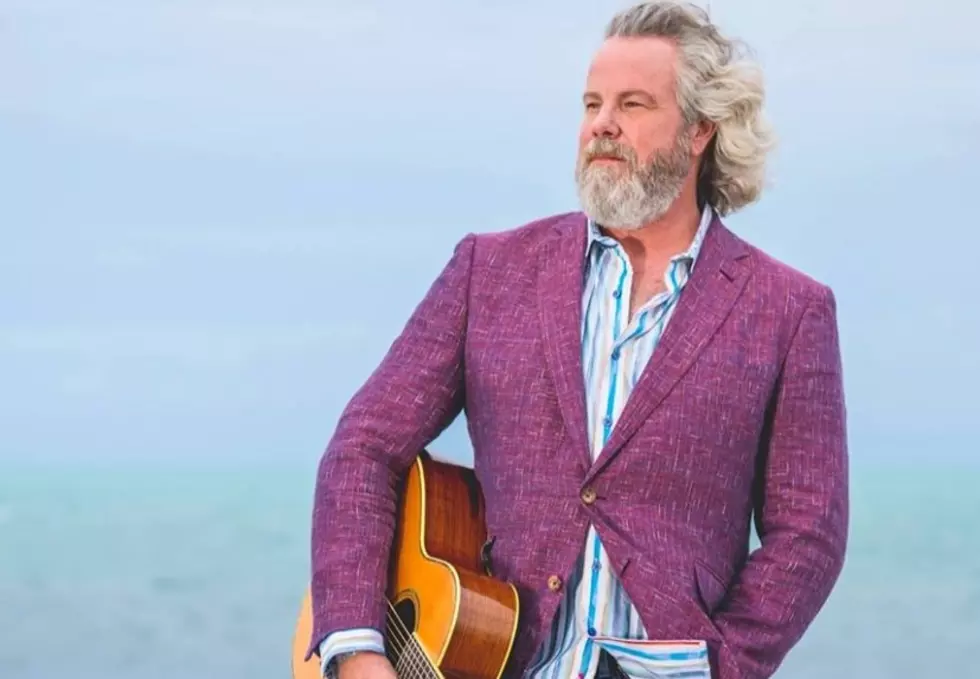 Robert Earl Keen's Farewell Tour is Coming to Lufkin, Texas
Courtesy of Robert Earl Keen
In January of this year, we got the news that one of the legends of music would be retiring from performing live.  Robert Earl Keen made the following announcement,
"It is with a mysterious concoction of joy and sadness that I want to tell you as of September 4th, 2022, I will no longer tour or perform publicly. I plan to continue to write songs, interview a wide variety of celebrities and contributors for our Americana podcast."
The chances to see Keen perform were down to just a few dozen.  Thankfully, Keen was tabbed as the headlining act for the upcoming Red Dirt BBQ and Music Festival in Tyler.  This annual event is presented by our sister Townsquare Media Station, KNUE in Tyler.  However, that concert is now sold out.
But, here's some very exciting news for anyone who wants to see Keen perform just one more time. The quintessential country crooner, poet and entertainer will be performing in Lufkin, Texas on Sunday, July 3 at the Temple Theater on the campus of Angelina College.  The show will start at 7:30 p.m.
You can be that this show will be a sell-out as well and that tickets will go quickly when they go on sale this Friday, March 18 at 10 a.m.  Tickets for Angelina Arts Alliance subscribers will be available on Thursday, March 17.
With 21 records to his name, a band of stellar musicians, and thousands of shows under his belt, Keen has blazed a trail that's earned him living-legend and pioneer status in the Americana music world. You don't want to miss your chance to see one of the Lone Star State's most beloved singer-songwriters live in Lufkin as he wraps up 41 years on the road with his 2022 Final Tour: "I'm Comin' Home".
What If RodeoHouston Went Full Texas / Red Dirt? This is Our Dream Lineup
There will be mainstream country acts, pop acts, Christian, Hip Hop, Norteno, and EDM this year. They really do a tremendous job of covering all the bases, truly a night or two for everyone -- but what if they went full Texas / Red Dirt?