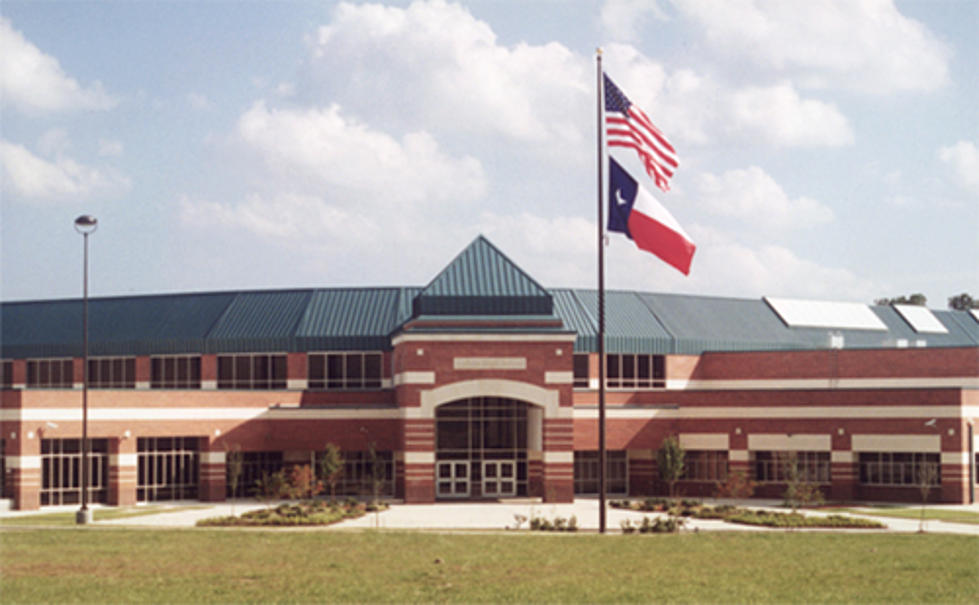 Reserved Tickets for Lufkin Baseball/Softball Go On Sale Jan 31
KICKS
This is a great time of the year for sports fans.  We are down to the final four teams in the NFL run for the Super Bowl. Basketball is in full swing with district games going on for area high school teams and conference games on the line for SFA and Angelina College. Likewise, district games for high school soccer teams are ongoing.
Don't look now, but baseball and softball seasons are just around the corner.
The Lufkin High School baseball and softball programs will have reserved seating available this year at the new baseball/softball complex located at Lufkin High School. The ballparks were built as a result of a $75 million bond passed by the community in 2018 that also included the new middle school and multi-purpose facility.
The baseball/softball stands were built with premium seating that will be sold separately from the gate tickets for season ticket holders. Fans may purchase a season ticket for $50 beginning next Monday, January 31, Tuesday, February 1 and Wednesday, February 2 from 8 a.m. until 4 p.m. at the DEC building at 701 N. First Street.
Reserved tickets include JV and Varsity games but no tournaments as those are fundraisers for the booster clubs. The tickets are for the 2021-2022 baseball/softball season only and will need to be purchased annually.
Last season, both the Lufkin High School baseball and softball teams made it to the 2021 playoffs after 2nd and 4th place finishes, respectively.  Both teams are primed to do bigger and better things this year.
"Lufkin loves baseball, and we are excited to show our community these new fields. We are very proud of the vision that brought these two ballparks to the Lufkin High School campus and know that fans and families will love the new facilities,"  said Lynn Torres, LISD Superintendent.
KICKS 105/Whataburger Teacher of the Day $1,000 Winners
Every semester KICKS 105 teams up with Whataburger to award an area teacher a $1,000 classroom grant. Here's a look at the winning teachers so far.