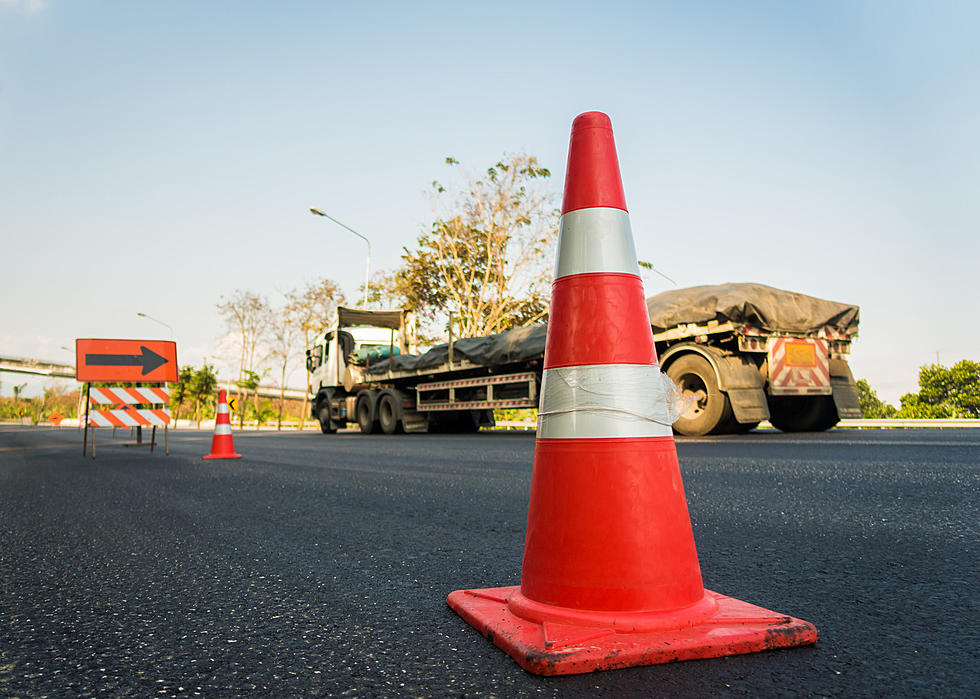 Be On The Lookout For Road Crews And Lead Cars In Lufkin, Texas
thawornnurak
Driving around Lufkin today I noticed that TXDOT was doing mill and inlay work on Timberland Drive. That is only the start of what they have planned for Lufkin inside the loop and near Crown Colony.
Starting on Wednesday, January 26th, 2022 crews from the Texas Department of Transportation will start doing more mill and inlay work around town. On Brentwood Drive in Lufkin, they will be taking it down to one lane and using a pilot car to lead motorists through the work zone.
Brentwood Drive is near the Crown Colony Subdivision and it will be moving towards FM 58/Chestnut. Travel will be confined to a single lane on Brentwood. If you are an early riser, you might miss some of the construction.
TxDOT Working On Roads Near Lufkin High School 
Work on the Brentwood project will begin after the peak morning travel and motorists will be confined to one lane only. Once that is completed on Brentwood, they are moving on to SH 94 at the South Loop 287/Frank Street intersection where crews will also work to mill and inlay the intersection.
In addition to this, crews will be doing the same thing to Lufkin Avenue from Timberland Drive to South Loop 287. This work will include the closure of both outbound lanes from Timberland Drive, and inbound traffic from the loop will be down to one lane.
Traffic control will be set up through the work zone near Lufkin High School as the work continues through the end of the week. Prepare for delays and choose alternate routes if possible.
Tessa Aycock's Miraculous Road to Recovery
2-year-old Tessa Aycock from Trinity County in Texas was underwater for nearly 30 minutes and without a heartbeat for nearly an hour. Here are some of her family's photos on her miraculous road to recovery
Olde English Style 10,000 sq. ft. Home For Sale On Lake Palestine
The outside of this home sitting on the shores of Lake Palestine looks as if it's been pulled right out of a fairy tale book or right from the English country-side.
Texans Who Had Covid Share How Long it Took For Smell & Taste to Return
The responses vary greatly, as you'll see. But for those who've lost their senses, some hopeful research says you may be able to 're-train' yourself.