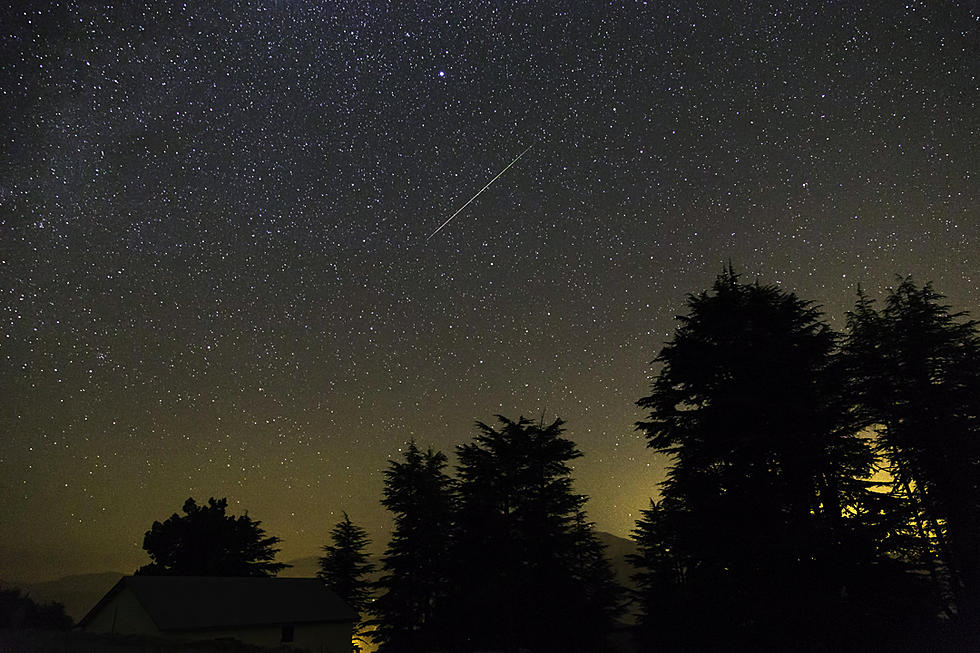 Orionid Meteor Shower In East Texas Now
Getty Images
Nacogdoches, Lufkin and all of East Texas is in the best position to see an amazing meteor shower starting at 11pm tonight October, 22nd 2019. I guess it wasn't in my imagination a few days ago when I saw a falling star in the sky. Tonight through tomorrow morning Wednesday October 23rd, is the best chance to see them according to Time and Date.com.
The moon might still be a little bright, but you should still see some action. These are going to be really bright shooting stars. Find yourself some place without artificial light, where you can see the show, and not trespass. I think I will just try my luck in between the street lights in town.
Shooting Stars, Meteor Showers they are the same thing, particles entering the Earth's atmosphere and burning up before they hit. This time they are some pretty fancy particles, they are dust from Halley's Comet. Just look for Orion's belt, you should be able to see them with the help of that recognizable constellation.
Get up early tomorrow morning and set your eyes into the sky up and a little to the left of Orion's Belt, things should really be going on all night, starting around 11pm, till sunrise.