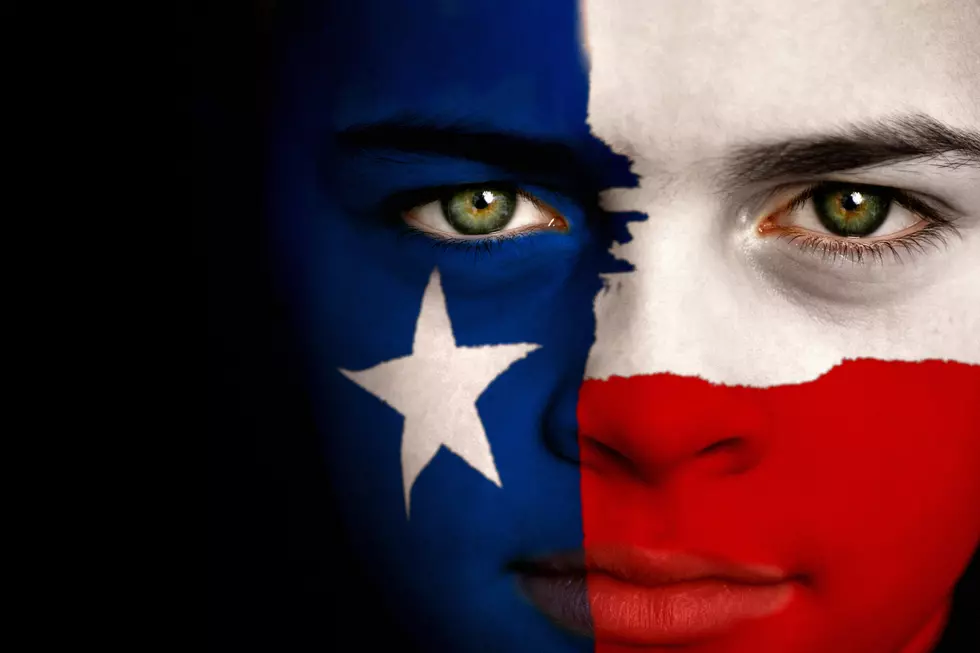 No Way! Texas Nabs 2nd Place On Worst States To Live In List
Duncan Walker
This ranking came from a 'study' conducted by CNBC of 10 of the worst states to live in for 2021. I really don't agree with this at all.
Not only because I am from Texas, it's the measurements they used that I find lacking.
The only thing they pointed out all went back to our government's policies. They couldn't find anything else to harp on, so they used that as a touchstone.
Texas is much more than our government's policies. The idea that every place and person in Texas supports what is currently going on in Austin, is absurd.
What Is Texas Good At? 
We also made the CNBC "Top 10 Best States For Business" list. We were 4th on that one. How do we go from the bottom of one list to the top of a similar one? Politics.
Texas was good enough for Elon Musk to move his Cybertruck facility. He is finding workers and getting his facility outside Austin built just fine.
Every billionaire in the state using Texas as a launch pad for their manly shaped rockets is not a coincidence.
So Much To Offer
If you really want to make change, wouldn't it be an incentive to move to Texas and be that change? Texas is not just big cities, there are many of miles in between them.
I think we enjoy a great life here, and opportunities for business are limitless.
Fine By Me
Anyone that is swayed by this study and ends up not coming to Texas is a win. The State of Texas is growing every day no matter what they rank us.
People are coming in droves, and why not. Texas is awesome.
Hudson Home With Huge Indoor Pool
Most Expensive House In Nacogdoches
Look Inside The Most Expensive Home For Sale In Lufkin
A New Perspective On Lufkin
LOOK: Here is the richest town in each state
Just saying the names of these towns immediately conjures up images of grand mansions, luxury cars, and ritzy restaurants. Read on to see which town in your home state took the title of the richest location and which place had the highest median income in the country. Who knows—your hometown might even be on this list.