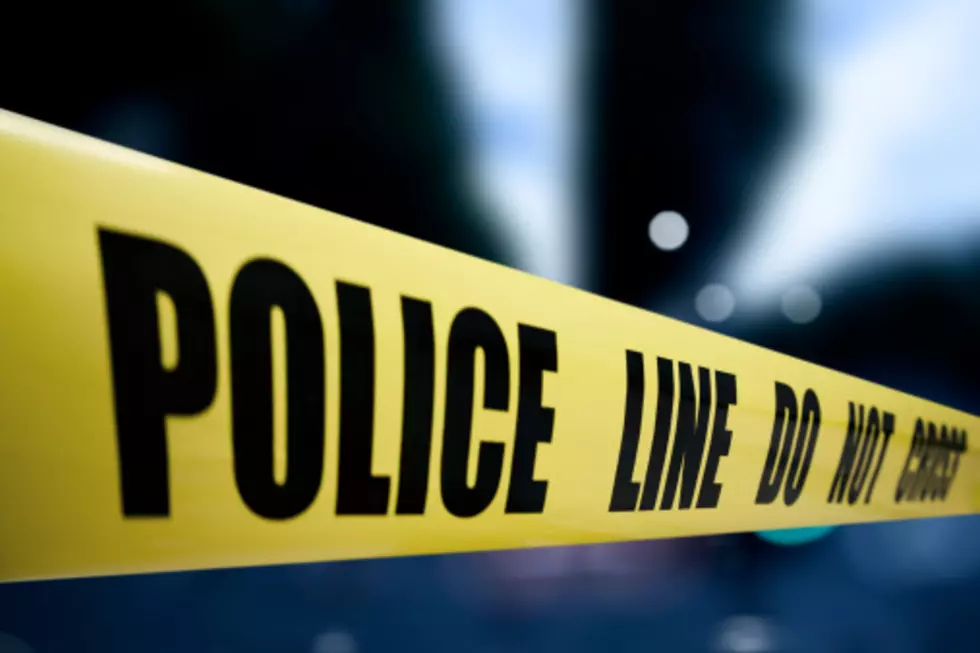 Lufkin Boy Injured After Buying Mom a Surprise Mother's Day Gift
Ivan Bliznetsov
Let's start off this story with the good news that the young boy did not suffer any life-threatening injuries.  Getting hit by a car and suffering a broken leg is bad enough, but this story could have had a much more tragic ending.
According to a report from Lufkin Police, officers this morning worked an accident in which a 10-year-old boy was hit by a car while crossing Chestnut Street after buying a Mother's Day gift for his mom. The accident happened at 8:55 a.m. when the boy was side-swiped in the outside lane by a northbound Chevy Malibu in the 600 block of Chestnut Street. The driver of the Malibu told officers he did not see the boy until it was too late.
The boy said he had snuck out of his nearby home to buy his mom a Mother's Day gift at Dollar General in Chestnut Village. The boy had made his purchase – a card and box of candy – and was crossing the street to go home when the accident occurred.
The boy suffered a broken leg and was taken by ambulance to a local hospital. Thankfully his injuries are not believed to be life-threatening.
Lufkin Police ask that you please say a prayer for a speedy recovery for this thoughtful young man. Also, send some thoughts and prayers his mother's way as well.
15 Iconic Retail Stores That Don't Exist Anymore (But We Totally Miss Shopping At)