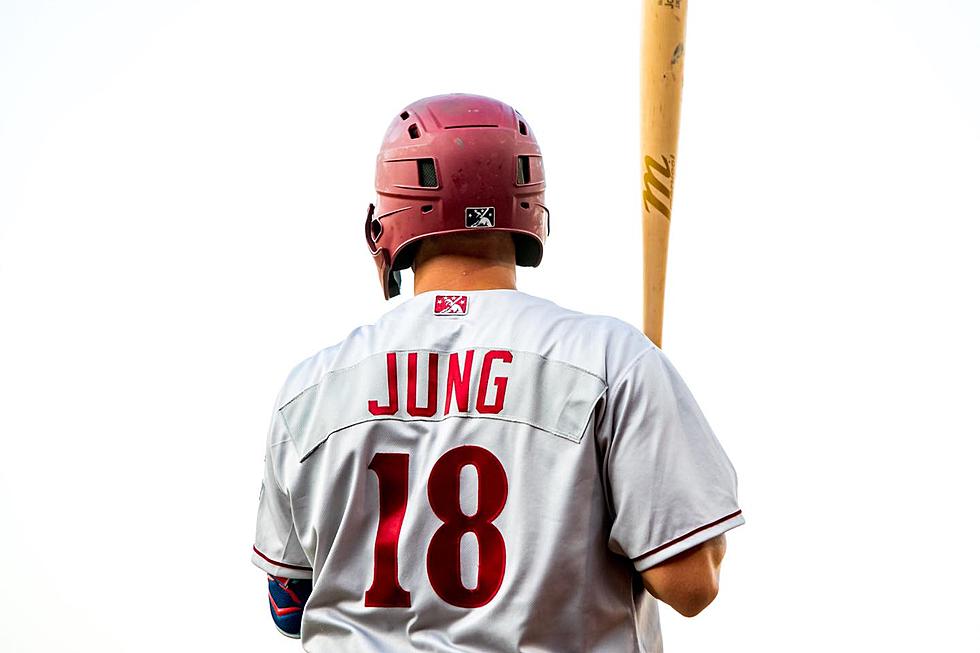 Josh Jung is Smashing His Way to a September Call Up to the Texas Rangers
John E Moore III
Josh Jung missed the first several months of this season recovering and rehabbing from a shoulder injury and subsequent surgery.
When Jung was done rehabbing, ahead of schedule mind you, they shipped him to Arizona to play in some warm-up contests at a lower level. He dominated. Then the Texas Rangers brought him up to AAA, the highest level of the minor leagues. He's dominating that too.
In 50 at-bats since returning from his injuries, Jung has seven home runs, 17 RBI, a .320 average, and an insane 1.204 OPS. He's hitting .417 with a 1.523 OPS in AAA.
Translation: He's absolutely raking.
English translation: He is extremely proficient at hitting the baseball.
Jung isn't slowing down either. In the July 16th contest against El Paso, the Round Rock slugger hit not one, but two(!) three-run home runs. The second of which was off a major league arm that is down a level rehabbing an injury. Jung was 3-4 with 6 RBI.
The home runs and RBI have Texas Rangers fans salivating at Jung's potential call up.
The current Rangers team can afford to do whatever they want down the stretch as they are already well out of the playoff picture. The middle infield of the future is locked up with Marcus Semian and Corey Seager, a hot corner promotion of Jung just makes sense. Let the young infield play together down the stretch.
Just looking at it from the Rangers' perspective, You've already fired the manager, so there's no sense in not going all in on the future immediately. Josh Jung can finish August at AAA to be sure he's ready, then a September call-up would give him an entire month plus two series in October against big league pitching.
It also gets the core of the future together with the aforementioned infielders and outfielder Adolis Garcia.
Let's get it done, Jon Daniels. It's time to call up Josh Jung.
Josh Jung and the Frisco RoughRiders play in Amarillo at HODGETOWN
The 10 Best Texas Tech Baseball Players in the Tim Tadlock Era