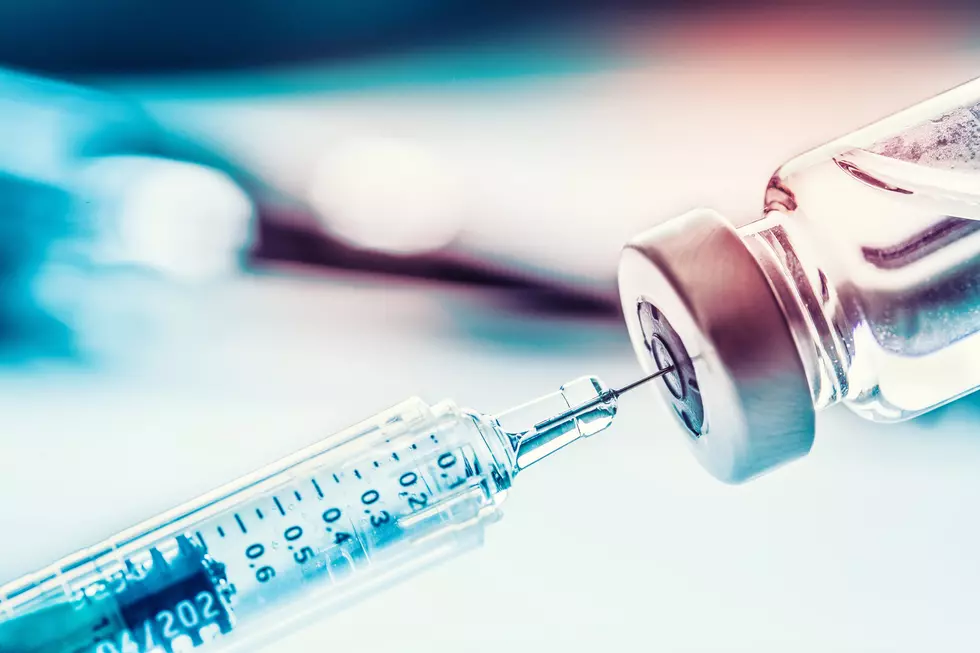 Here's the Latest COVID-19 Vaccine Information for East Texas
MarianVejcik
It was the week of Christmas when COVID-19 vaccinations first started rolling out across parts of Deep East Texas.  Most of the allotments went to hospitals and clinics to ensure that the frontline healthcare workers received their vaccines.  Many long-term care facilities also received hundreds of doses to make sure that their residents and medical personnel were inoculated as well.
As more weeks passed, other groups at higher risks of infection were included in the vaccination roll out.  At first, that included persons 65 years and older as well as those with a chronic illness.  Now, we have reached the '1B' and '1C' category of the roll out in Texas.  That includes:
People 65 yrs. and older, and those 18 yrs. and older who have a chronic illness

Education and Child Care Personnel

Employees, Teachers and Staff in Pre-primary, Primary and Secondary Schools.

Head Start and Early Health Start Programs

Licensed Childcare Providers

Persons between the ages of 50-65.
In mid-February, Angelina County received the designation as a hub for vaccination distribution.  This meant a much larger weekly allotment of vaccine dosages distributed by the Angelina County and Cities Health District (ACCHD) personnel and volunteers through major vaccination events at the Pitser Garrison Convention Center.  ACCHD has now organized weekly distributions at the Commerce Center in Polk County, and San Augustine County will come on board on Monday (3/22) with a major inoculation event at the Rodeo Arena.
Still, there are many questions ranging from eligibility, availability of dosages, location of vaccinations, and who to contact for questions to be answered.  Sharon Shaw, ACCHD Administrator joined the Merrell in the Morning Show on Thursday to answer some of those questions, but most importantly, directed listeners to a website that acts as a great resource for answering questions about vaccines in the Deep East Texas area.  Shaw encouraged residents to reach out to this website to answer questions.  She also passed along some good news about the downward trend of active cases of COVID-19 in the Pineywoods.  However, she did caution that the virus is still quite prevalent and the pandemic continues.  Her advice as the best way to keep safe - wear a mask and get the vaccine when it becomes available to you.
LOOK: Answers to 30 common COVID-19 vaccine questions
While much is still unknown about the coronavirus and the future, what is known is that the currently available vaccines have gone through all three trial phases and are safe and effective. It will be necessary for as many Americans as possible to be vaccinated in order to finally return to some level of pre-pandemic normalcy, and hopefully these 30 answers provided here will help readers get vaccinated as soon they are able.