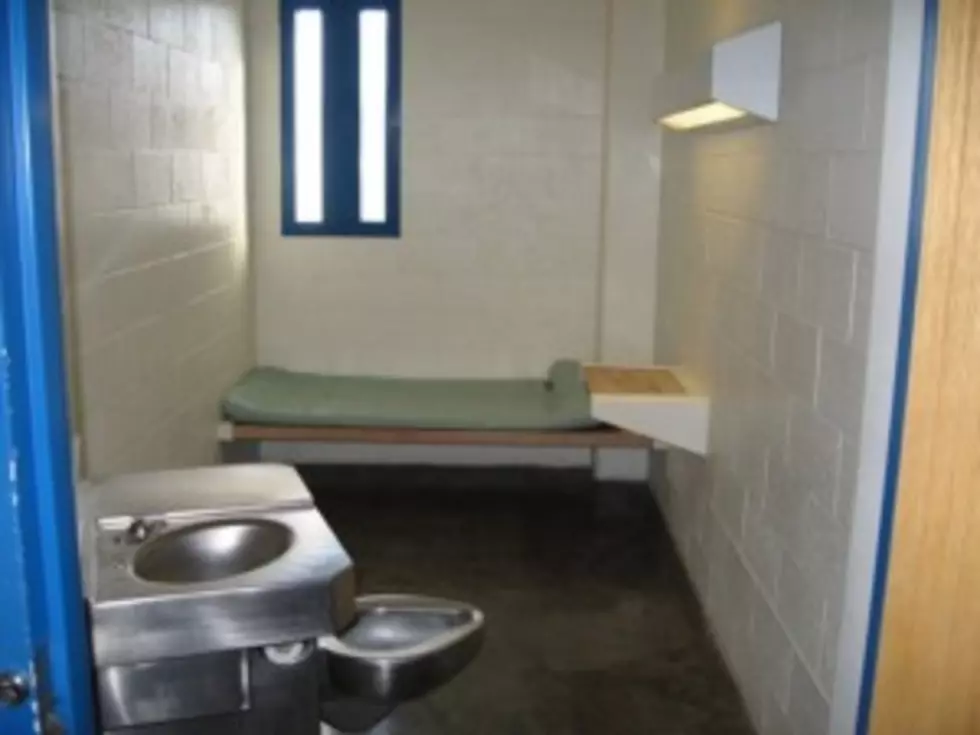 East Texas Inmates Get Sick on Synthetic Pot
Getty Images
It's not clear how they got it, but five inmates at an East Texas jail recently got sick and had to go to the hospital after smoking a synthetic marijuana cigarette.
The Gregg County Sheriff's Office is investigating, and said the synthetic joint might have been missed when a jailer was booking an inmate into the jail in Longview.  One inmate started having seizures, and then they noticed that others needed treatment too.
They're still investigating, and so far no one has been disciplined.