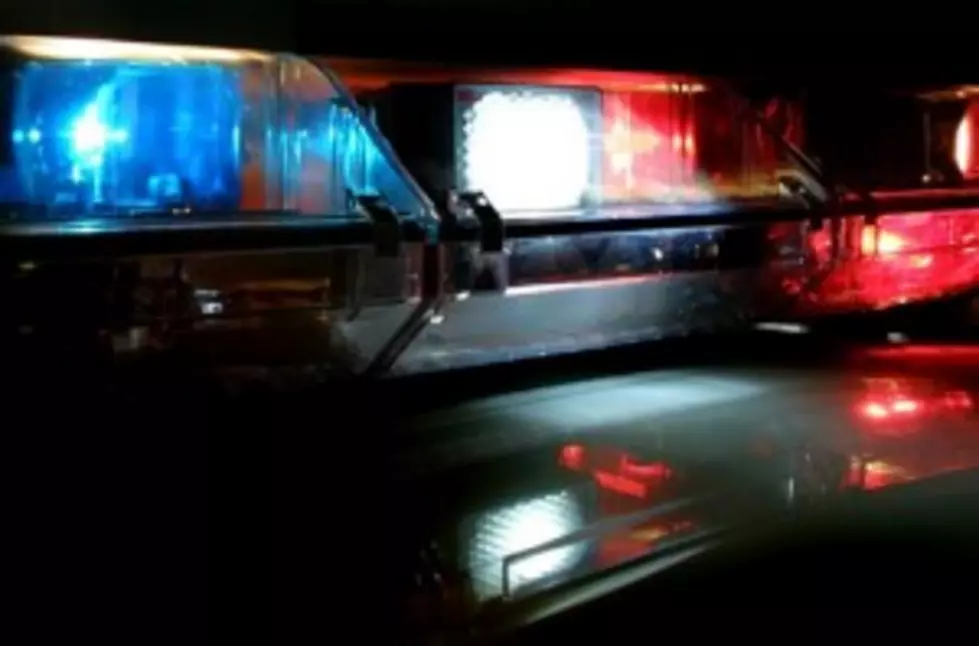 East Texas Drug Bust Uncovers Pot Worth Over A Million Dollars
You don't hear about a $1.2 million drug bust very often, but it happened recently, right here in East Texas.
Two people were arrested, and officers found marijuana inside their vehicle with an estimated street value of $1.2 million.  
The Department of Public Safety says one of its troopers pulled over an SUV with a Kansas license plate for following too closely behind another vehicle, then got permission to search the vehicle.  It was then that the trooper uncovered several carrying-type bags with about 240 pounds of hydroponic marijuana inside.
A 33-year old man and a 44-year old woman were arrested and taken to the Smith County jail, and face up to 20 years in prison if convicted.
They were arrested on Interstate 20, and told officers they were traveling from California to Florida when they were pulled over.