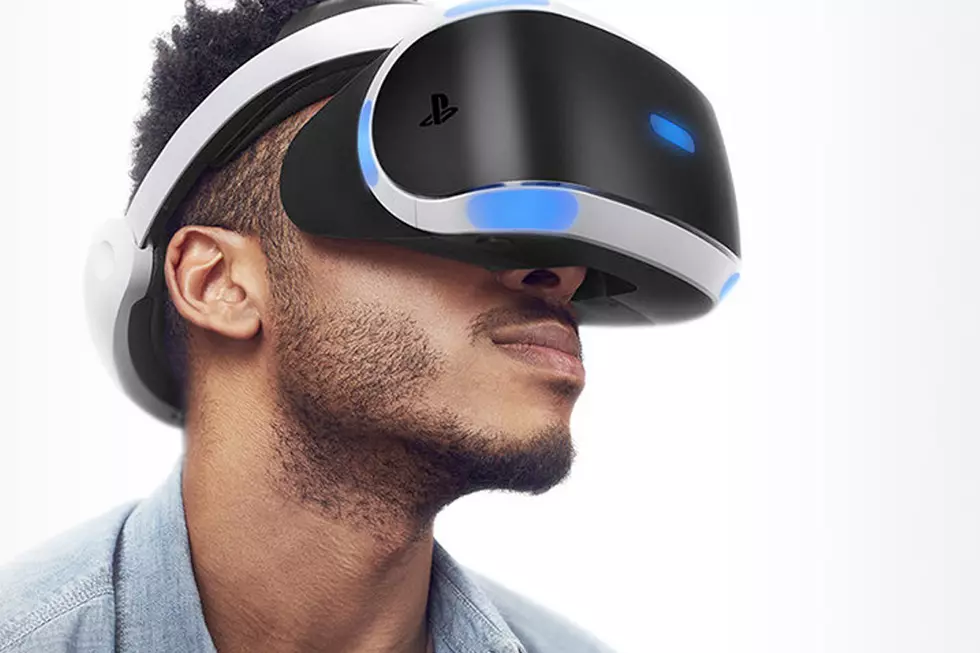 Cyber Monday Ready: 2019 Nerdy Christmas Wish List
Sony
As Amazon Associates, we earn on qualifying purchases.
Black Friday is just around the corner. Along with it comes Cyber Monday which is still a mysterious beast to me. I don't know what is going to be on sale or even the proper times to be at the computer waiting on it.
I know one thing, and that's what I want. I'm a bit of a nerd and I'm just about the most average guy you'll ever meet. It's safe to say the items I put on this list will be things your nerdy loved ones will appreciate.