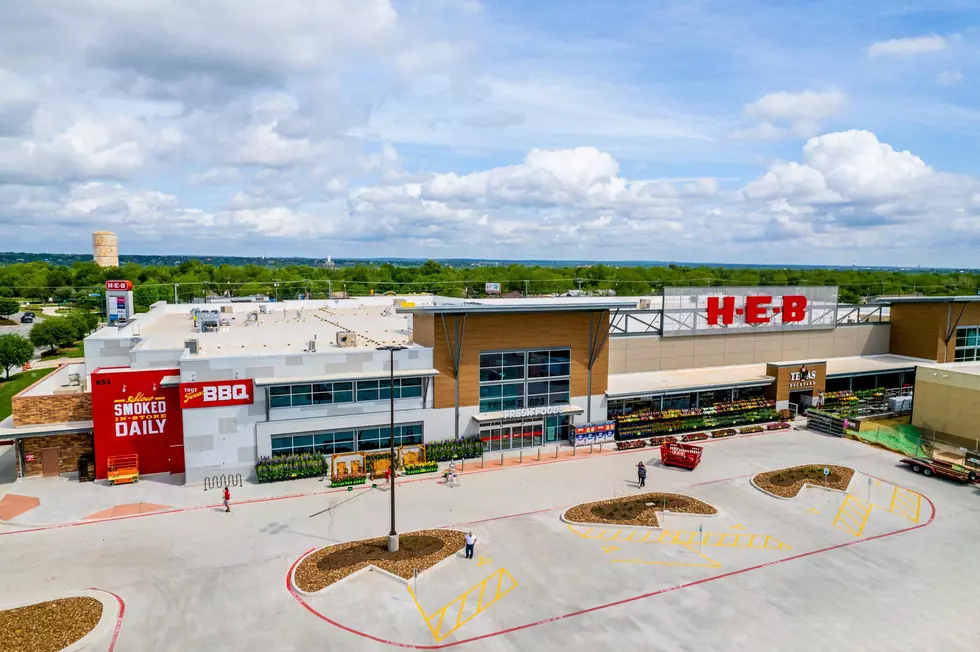 The Number One Online Grocer is Also Texas' Favorite Grocery Store
HEB Press Release via hebnewsroom.heb.com
eCommerce seems to be the future of retail. While many still visit a brick and mortar store, those same shoppers will turn to an online purchase to get what they need, too. Even groceries can be ordered online and delivered to your door. It turns out that one Texas grocery company has surpassed three of the largest retail outlets when it comes to ordering groceries online. That Texas company...H-E-B.
A data science and analytics company, Dunnhumby, recently released their eCommerce Retailer Preference Index (RPI). This RPI ranked the top five online grocery stores, Amazon, Amazon Fresh, H-E-B, Walmart and Sam's Club. Of those five, H-E-B came out on top of the national powerhouse retailers.
How did Dunnhumby come to this conclusion?
The study revealed that H-E-B had the best emotional connection with their customers. The study also found that customers liked purchasing through H-E-B's app or website better as opposed to third party services like Instacart, Door Dash and/or others. Customers also found that the process was very easy and very reliable.
Another interesting part of this study showed that customers built a relationship by shopping at a brick and mortar store first which made it easier to transition to buying the store's products online. In other words, H-E-B customers trust the H-E-B brand, products and business so much that its easy to trust the online process.
How did H-E-B come out on top?
According to this study, it is a simple answer; H-E-B ranked number one because of how strong the customer values H-E-B and the experience of shopping there whether in person or online.
For East Texans, this just makes them more jealous that a modern H-E-B experience doesn't exist in East Texas.
A Quick 9 Pictures of the New 2 Story H-E-B in New Braunfels
East Texans feel very deprived of not having a modern H-E-B in the area. That's why this new store in New Braunfels will make fans in the area very jealous.
Keep Looking: National Chains that East Texans Want in the Area
We love our East Texas owned businesses. But there's nothing wrong with enjoying a national chain, either.
Check out this New Braunfels home that's perfect for relaxing, entertaining or exercising.
This New Braunfels home has no problem being your entertainment and wellness center.