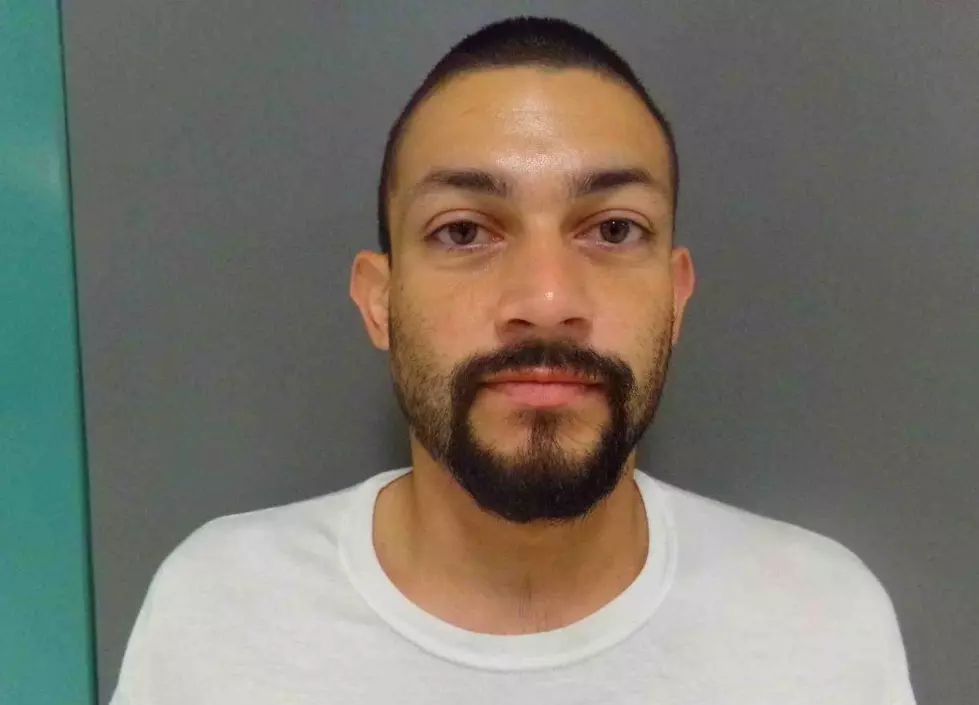 Crockett, Texas on High Alert After Inmate Escapes from Jail
contributed photo/HCSO
The Houston County Sheriff's Office has issued a 'Law Enforcement Warning' due to an inmate who escaped custody early this morning.
According to the Sheriff of Houston County, Randy Hargrove, authorities are searching for Miguel Alejandro Zuniga.  He is described as a Hispanic male with black hair and brown eyes.  He is 5 feet, 6 inches tall and is 31 years old.
Zuniga was last seen on camera at 1:49 this morning (9/7) at the Houston County Sheriff's Office, located at 700 South 4th Street in Crockett, Texas. He was wearing grey pants and a white t-shirt. Zuniga was in custody for a drug-related offense.
If you have information on Zuniga, or have possibly seen him, please contact Houston County law enforcement, or just call 9-1-1 immediately.
5 People With Ties to Texas on FBI Missing People List
The FBI is looking for these 5 individuals with ties to the state of Texas.
The Captured and Newest Addition of the Texas 10 Most Wanted Sex Offender List
3 of the 10 have been captured recently with a new name added to the list.