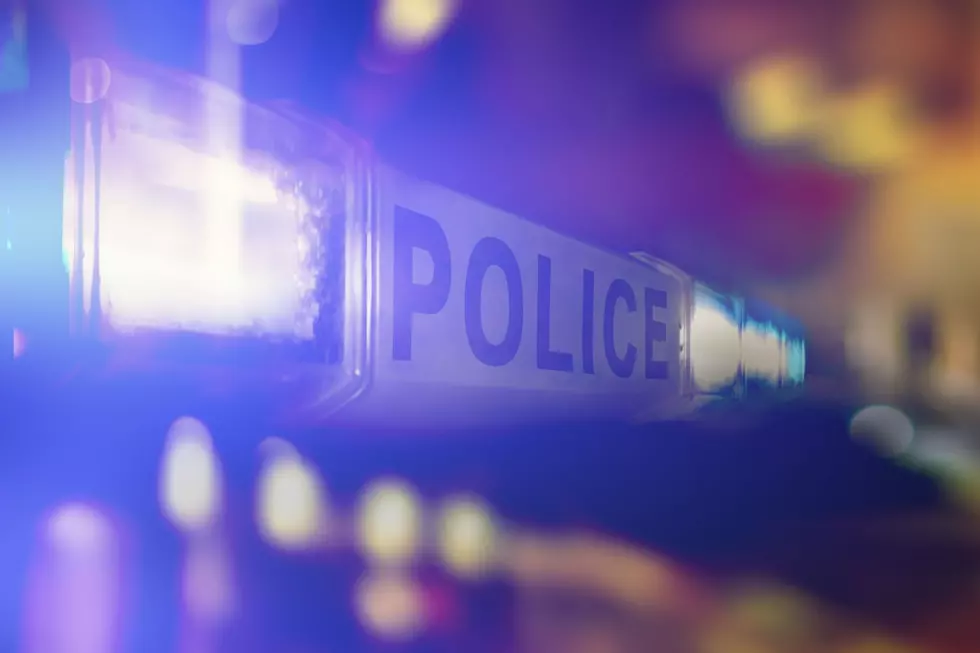 Texas Man Accidentally Kills Himself After Shooting Woman in Neck
Canva
If only instant karma worked this way every time. A man in Dallas, Texas ended up killing himself after the bullet fired from the gun he used to shoot a woman exited her and hit him in the leg.
Magic Bullet
Byron Redmon is the 26-year-old Texas man that shot a woman during a domestic dispute on Saturday morning. Investigators were able to determine that Redmon shot the woman and the bullet exited and hit him in the leg.
According to FOX News, Dallas Police responded to calls of the shooting at 11:3pam. Upon arrival, Police found a pool of blood but no one in that apartment.
Dallas Police were later notified of a man and woman who were found in a car with gunshot wounds. Police were able to identify the man as Redmon, but have not released the identity of the woman.
Swift Justice
---
---
CBS4 reports that the woman survived the shooting. She was treated and released from the hospital on the same day. The shooter, Redmon, would later die from his wound.
The  investigation is ongoing.
You Are Not Alone
If you're reading this and you're in a domestic abuse situation, please know that you are not alone and there are people out there who want to help you.
The National Domestic Violence Hotline number is 800-799-7233, and you can also reach out to them at thehotline.org.
You do not deserve to live in fear, so please reach out to the hotline or to your family and friends.
The Most Dangerous City in Texas for 2022 May Surprise You
According to FBI statistics
, Texas had
438
violent crimes and
2,562
property crimes per 100,000 residents as of this year. For every 100,000 residents, there are
224
police officers statewide.
Crime rates are expressed as the number of incidents per 100,000 people.
Shaq Dunks Into Dallas, Texas: Look at The Big Aristotle's New House
Shaq's new home in the Lone Star State has finally been revealed. Let's take a peek inside and bask in its glory, shall we?