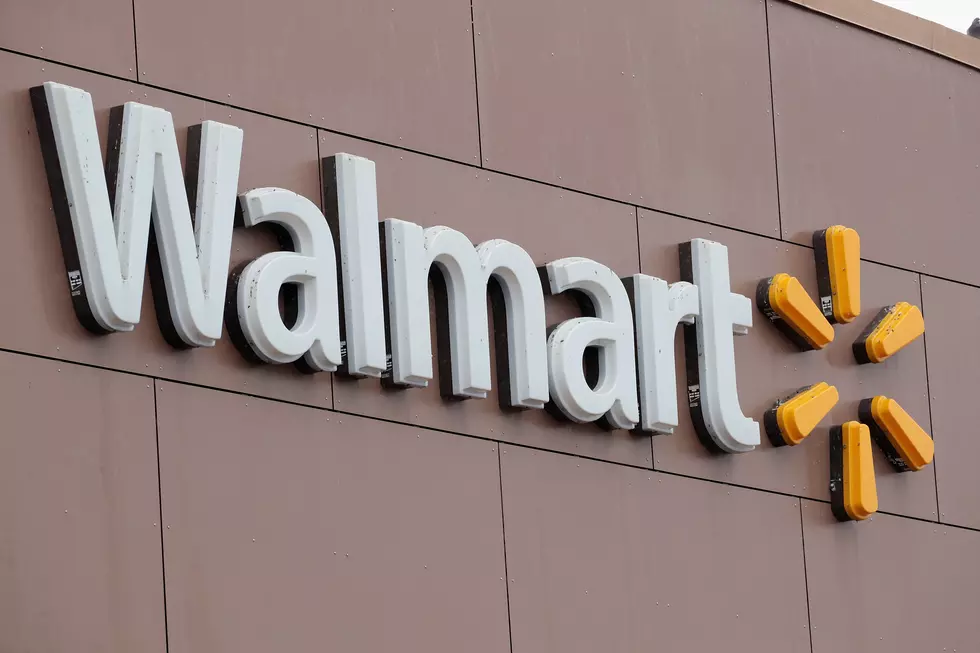 Walmart Made Santa's 'Naughty List' With Ugly Christmas Sweater
Scott Olson/Getty Images
What in the "White Christmas" is going on here?
Walmart has definitely gotten on Santa's "Naughty List" by selling an ugly Christmas sweater that depicts Santa in a negative light.
According to Fox News, on their Canadian website the sweater shows good ole St. Nick doing lines of cocaine.
The sweater shows a cartoon version of Santa sitting on a couch at a table that has three lines of what appears to be cocaine with snowballs with the phrase "Let it snow."
Walmart has since pulled the sweater off the site and issued an apology,
These sweaters, sold by a third-party seller on Walmart.ca, do not represent Walmart's values and have no place on our website.  We have removed these products from our marketplace. We apologize for any unintended offense this may have caused.
That sweater would definitely be a conversation starter at the next "Ugly Christmas Sweater" office party.