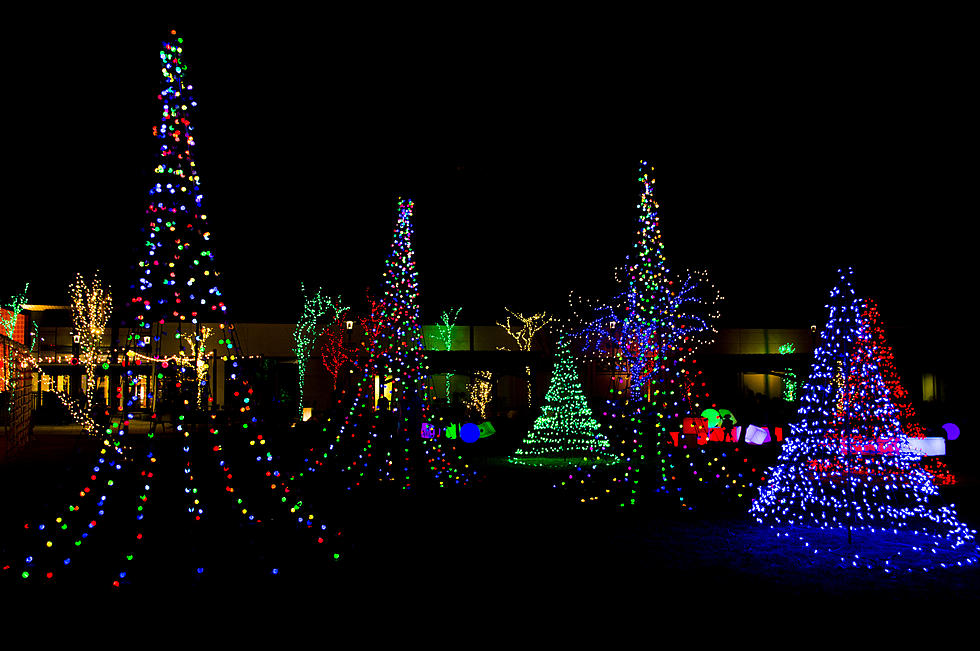 Trail Of Lights Makes Your Christmas Bright
Getty Images/iStockphoto
It's time for the 2nd Annual Trail of Lights. See amazing Christmas Lights every Saturday and Sunday night, all month long from 6-9pm. Admission is free, but donations are being accepted. See the light behind the Hudson Fire Station, at 371 Ted Trout Drive. The same place that the Total Insanity Hauntpark, instead of getting scared, you can get your holiday light fix!
They will have a winter walk through exhibit, decorated with thousands of lights. There will be Christmas music, hot chocolate on cold nights, and perhaps even a surprise visit from Santa himself. You will want to take pictures, and bring the kids to this family friendly event. Donations are being accepted, and all proceeds go to the Total Insanity Hauntpark and the Hudson Fire Department.
Open every weekend in December, and this weekend November 30th - December 1st. Sounds like there will be plenty of time for you to get out and take a look. If you have someone in your family that is crazy for lights, they are going to love this, plus it's close by.
It's hard to find a neighborhood that is a one stop shop for Christmas lights, even here in East Texas. If know of a neighborhood where everyone decorated, or where the best houses to see lights are, comment below. We want to see some lights this year!